Gary Malcolm says Ealing Council unwilling to consider alternative solutions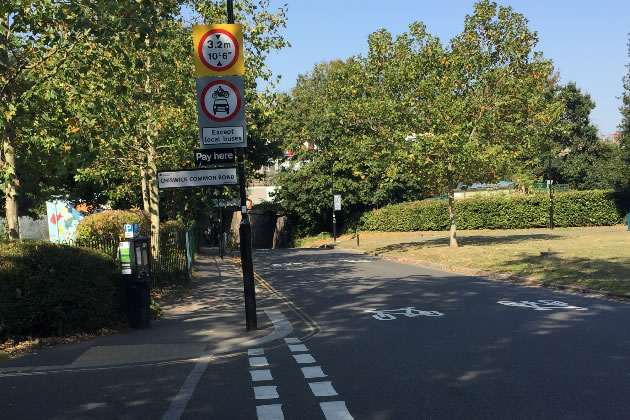 Fisher's Lane underpass closed except for buses and bikes
At the time of writing, over 700 people have responded to a survey within 24 hours sent out by Liberal Democrat Southfield councillors.
It is clear from the speed of responses that residents are desperate to be heard. And because Ealing Council did not bother to do a basic consultation, three quarters of surveyed Southfield residents are against the Fisher's Lane traffic scheme implemented by Labour-run Ealing council.
Residents raised concerns such as the lack of consideration of disabled people or residents with struggling mobility, the fact many are still afraid of taking public transport in the midst of coronavirus pandemic, and increasing pollution on major roads such as South Parade due to congestion. Like many well-intended programmes, the rights of minorities are often ignored in the design process.
One disabled resident remarked, "I would have struggled to sit in traffic with my pain levels so just returned home. I have shielded for 5 months and now the councils have taken advantage of that and now pretty much stopped me from having the little life that I had."
A significant chunk surveyed however, have said they are willing to listen to alternatives. One suggested option is to operate a one way system in Fisher's Lane and another at Turnham Green Terrace going in the opposite direction.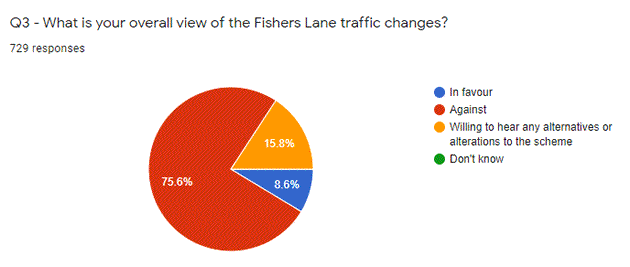 In the Liberal Democrat survey, some residents suggested using existing technology (such as one used for Congestion Charge) to exempt blue badge holders, carers, and low polluting (such as electric) vehicles. Yet, due to Labour Ealing Council's "we-know-better-than-you" style arrogance, many good ideas have been buried under the sand.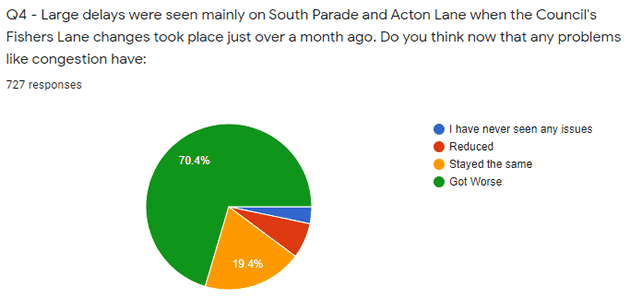 If the Labour-run Ealing and Hounslow councils bothered to do a simple surveying exercise, perhaps they could have drawn a less controversial route.
Before designing such schemes, it is only right that councils listen and allow residents to express their opinions. Even today a month or so after the scheme first started, the Council are still making changes to the signage. How ill-prepared and disorganised!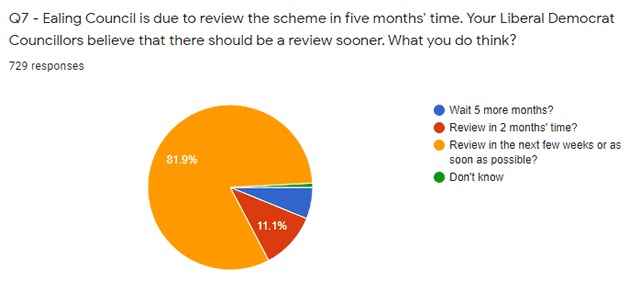 Better schemes could have been designed and working with residents and Councillors the Councils would see less opposition.
We will present the results to Ealing council in order to reflect your views as part of our push to speed up the review process (currently we are told we need to wait another 4 or 5 months)! If you live in Southfield, please help by filling in this survey using this link.
We will keep Chiswick residents updated on the progress of the survey and when we hand it into Council officers.
Gary Malcolm

Liberal Democrat Southfield ward Councillor

October 6, 2020