TfL considering making cameras mandatory in black cabs and minicabs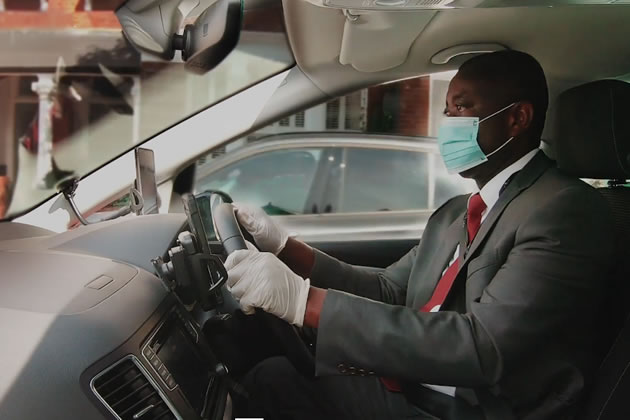 All taxis including private hire vehicles could have CCTV
Transport for London is consulting the public on whether CCTV should be mandatory in all black cabs and private hire vehicles across London, including Uber.
The consultation follows guidance from the Department of Transport that asked all licensing authorities to investigate whether the mandatory use of CCTV in taxis would be beneficial.
Members of the public have until 22 March to submit their thoughts on whether CCTV should be mandatory, including potential benefits and negative impacts as well as any local considerations.
TfL, which licenses taxis and private hire vehicles in the capital, currently does not enforce the use of CCTV but does have guidance for operators who wish to use it "to prevent and detect crime; and enhance the health, safety and security" of drivers and passengers.
Current TfL guidance around CCTV in taxis does not allow for any sound to be recorded and states that images must only be stored for a maximum of 28 days unless requested by the police or insurance companies.
TfL has confirmed that there are no specific proposals being considered right now, and that further consultation would take place to consider any future proposals.
Any decision about the mandatory use of CCTV in taxis would have an impact on Uber, the private hire app that is licensed by TfL.
Last year, Uber won a legal challenge against TfL that allowed it to keep operating in London after originally having its licence revoked.

Joe Talora - Local Democracy Reporter

February 11, 2021