Take your chance to visit finalist in Independent Schools Awards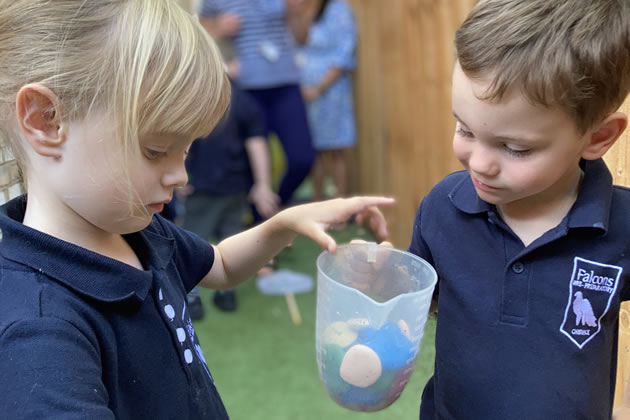 Open morning at Falcon Pre-prep Chiswick is on Wednesday 29 September
For what feels like the first time in ages, Falcons Pre-Prep Chiswick is finally able to open its doors to visitors on Wednesday 29 September at 9.30am for a 'live' (as opposed to virtual) Open Morning.
The Open Morning will give parents an opportunity to take a look at the school's facilities, meet their staff and boys and watch some lessons taking place.
The school has had a busy and exciting start to the term. They have been nominated as finalists in the prestigious Independent Schools Awards of 2021 in the Pre-Prep category.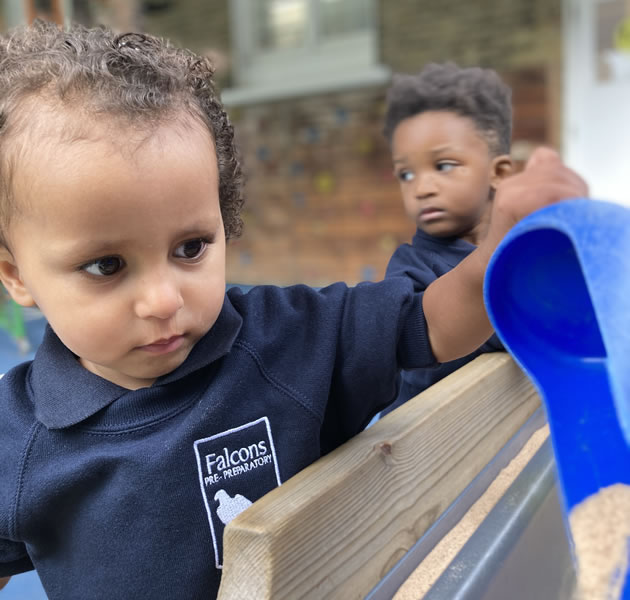 Check out what Falcons Pre-prep can offer your child
Head, Liz McLaughlin comments "We're all very excited. It really helps to put both our school on the map and also Chiswick,'' she explains. ''We're very proud to be a part of the Chiswick community, not only is this great for the school but it's great for Chiswick too.''
In terms of what this achievement means specifically to the school, Liz goes on to say that ''For me, they've recognised the hard work of my staff and the amazing team that we have.''
The school have also recently opened up their Early Years offering to admit 2 year olds and girls into their Nursery, making their Nursery offering co-ed until aged 4, when the school is boys only from 4+.
Registration is open for 2022 onwards with main entry points at 2+ and 4+. Parents are advised to make early applications. More information about the school, along with booking information for the Open Morning can be found on the school's website: www.falconsboys.co.uk or by emailing the Registrar at admissions@falconschiswick.co.uk .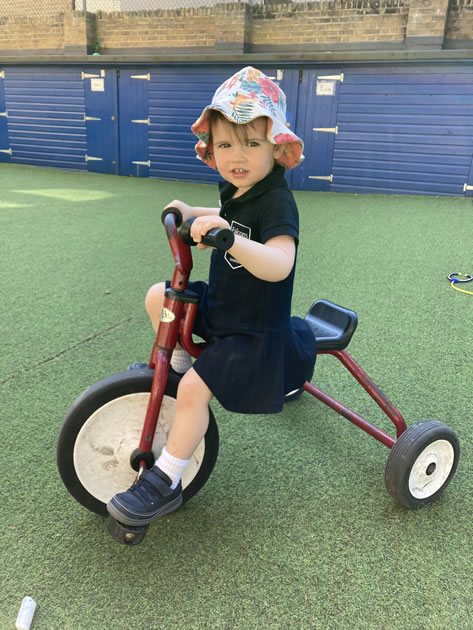 Active play is important at Falcons Pre-prep
Advertisement
September 12, 2021