Little Dobbies is part of the largest chain of gardening stores in the UK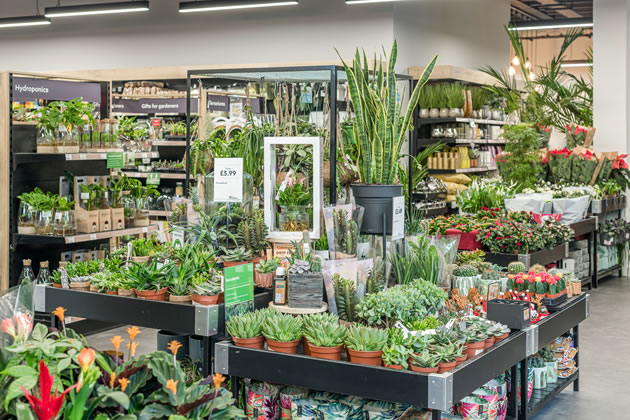 The Dobbies store in Stockbridge. Picture: Chris Humphries
A branch of Dobbies, the UK's largest gardening centre chain, is to open on Chiswick High Road.
It plans to move into the former premises of Carluccio's at number 344 which has been vacant for several years.
The store will be a 'Little Dobbies' a smaller version of the larger garden centres the company operates across the UK with another one planned in Westbourne Grove bringing the number of branches to 73.
They will open over the course of June and July and be horticulturally focused with a carefully curated range of houseplants, as well as convenience and sustainable gardening products, complemented by a range of selected gifts and seasonal products.
The new little dobbies stores will be the first London locations, following on the launch of the concept in Edinburgh and Bristol.
Graeme Jenkins, CEO at Dobbies, said, "We are very pleased to be announcing our first London-based little dobbies stores, reflecting our continuing ambition to develop and grow the business.
"The little dobbies format is proving very successful, offering the Dobbies' experience in towns and cities. It has been created to meet the growing demand to shop local from a growing number of gardening and houseplant enthusiasts."
This page is sponsored by Express Property Services who support community initiatives in Chiswick

May 14, 2021