Cllr Ron Mushiso urging residents to get involved in community effort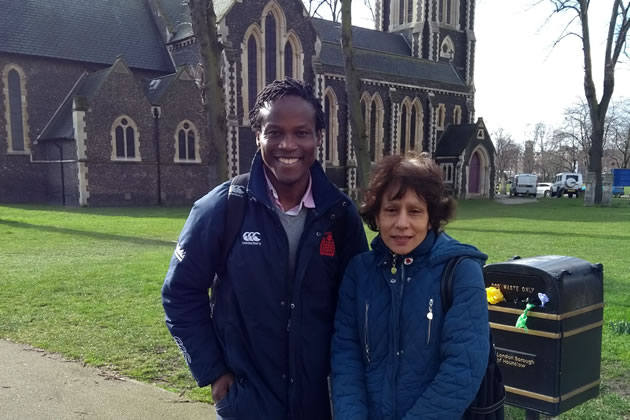 Cllr Mushiso and Mitra Alum
This Sunday (24 October) marks our three-year anniversary of the Chiswick Clean Up. An initiate that was first thought up by Mitra Alum, a local resident and parent who was concerned about the lack of active involvement in the community amongst many of its residents. Following on from the reports at the time that crime, especially youth crime was in the rise in the area, Mitra urged for restoration of civic pride. Her sentiments immediately gained the support of the Chiswick councillors and in October 2018 the Chiswick Clean Up got underway.
Since then, the initiative has had over 200 volunteers that have come forward offer an hour of their time. The level of organisation has gone from strength to strength thanks to the effort of our Environmental Champion Jill Spencer who has given the initiative a new identity and a permanent base.
The initiative has also supported young people and families to organise their own localised litter pick. This was especially important during the pandemic where people could not gather. More individuals came forward and requested for equipment to pick litter in their own area at their own time. The initiative has also supported three students on their journey to gain their Duke of Edinburgh Award through community volunteering.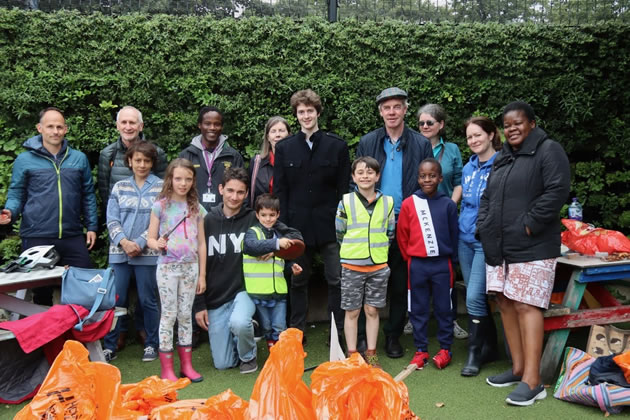 Numbers participating in the Chiswick Litter-picks are growing
In the space of three years Chiswick Clean Up has worked across all parts of Chiswick including on the River, Homefield Park, Grove Park, The A4, Hogarth Roundabout, Chiswick Roundabout, Chiswick Back Common and the Highroad Road.

This weekend is another opportunity for the community to come together and push our strong local message on the environment. This humble task of litter picking has made a massive difference. It has served to give a visual reminder for other people and has encouraged others to be good responsible citizens. Here is to the next three years.
So please do come along this Sunday to the front steps of Christ Church on Turnham Green W4 5DT at 2.30pm. Feel free to bring your own equipment but some will be provided. Refreshments will be served at 3.30pm.
PS should you wish to organise your own litter pick please get in touch and we help you get started.
Cllr Ron Mushiso – Turnham Green ward
ron.mushiso@hounslow.gov.uk
07976 702887


This page is sponsored by Rocks Lane who support community initiatives in Chiswick.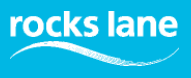 October 22, 2021