Howard Davidson doing fundraising walk to help local school and other charities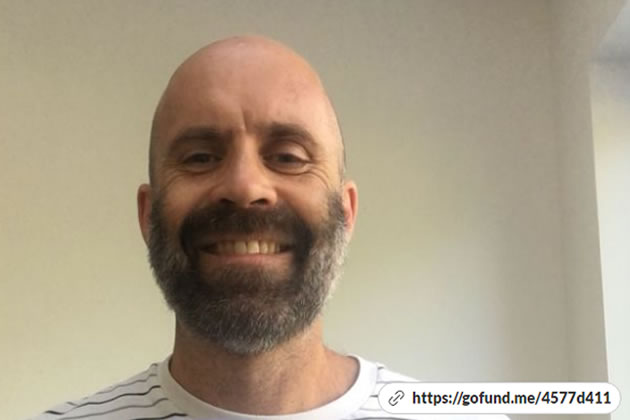 Howard Davidson will be walking the South West Coast Path
Long-time Strand on the Green resident Howard Davidson has just turned 50 and to mark his first half century he has decided to go on a 50 mile fundraising walk.
He is going to take along the South West Coast Path from Sidmouth in Devon (where he went to college) to Weymouth in Dorset (where he grew up) from 18-20 June. He'll accompanied by his two best friends from school, Joe Denton and Adam Webb.
Howard says, "As anyone who has walked the South West Coast Path will know, it's an up-and-down affair which can make 50 miles feel more like 100 - we're organising the walk ourselves, so there are no costs to cover. If you are able to sponsor me, I'd really appreciate it, and we'd be making a big difference."
Howard is aiming to help out a number of local and national causes which are helping those impacted by Covid-19 including the Friends of Strand on the Green School.
He says that the average primary school has a funding deficit of £65,000 per year, and usually the PTA will raise around £30,000 to partially cover that but Covid restrictions meant only £8,000 was raised over the past year and lots of key equipment needs replacing.
He is also supporting Kew Park Rangers FC, a club which is working with local schools to identify children who would benefit most from free kit and training.
Finally, some of the funds raised will go to Dementia UK who are working nationwide to increase support for vulnerable older people post Covid 19.
You can click here if you would like to support Howard's efforts.

This page is sponsored by Express Property Services who support community initiatives in Chiswick

June 17, 2021