Cinema, gallery and Guru Tandoori to return in August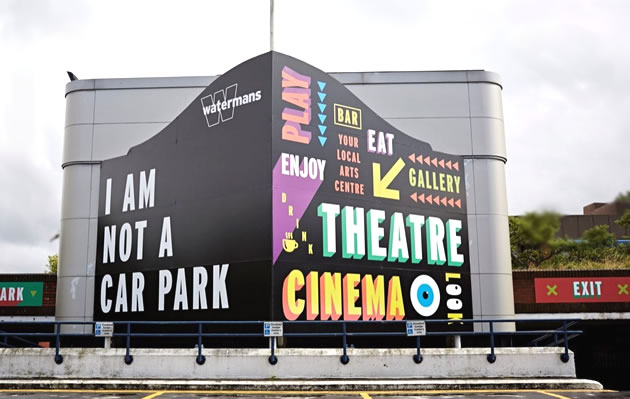 The Watermans in Brentford have confirmed that they are to reopen on Wednesday 5 August.
Having been closed since 20 March they say it has been a long haul since then but they have been touched by the supportive messages and donations they have received.
At first, they will only be able to open the Cinema and Gallery, along with The Guru Tandoori Kitchen and Bar. They plan to announce the programme over the next couple of weeks. Hopefully the theatre will follow as soon as government guidelines allow it. They say the most important thing is that they open safely, both for customers and staff. So they will be working hard over the next 3 weeks to get Watermans ready to welcome you back.
Director of Watermans Jan Lennox said, "We've been blown away by how many of you have followed and responded to our culture pick emails, or joined new events like our online cinema club, or our Zoom workshops for disabled children. It's been really moving at times!
"I'm so proud of all our team and how hard they've worked, with smiles on their faces, to keep the show on the road, as well as moving Watermans into brand new territory, launching new events online and commissioning new online work."
They want to hear from people about their thoughts on lockdown easing and returning to Watermans to enable them to make the venue as safe and happy as it can be.
Fill in the survey here.
Events like No Ticket Required will be continuing for the foreseeable future. And, in fact, they have two events coming up before they reopen, including award-winning director Asif Kapadia joining them to discuss his early film The Warrior, and a talk from Polish film expert Michael Brooke about the films of Pawel Pawlikowski.
You can find out more here.

July 17, 2020