Clear your doubts. Understand your body. Take charge of your health. (Ad)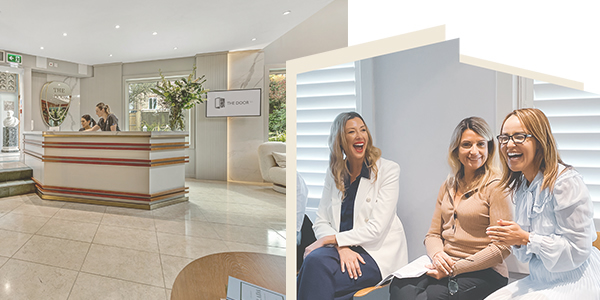 Saturday 14th January • 10am
Seminar • Q&A • Free Consultations
Free Admission • Limited Spaces
The Door W4, Airedale Avenue, Chiswick W4 2NW
Private GP and Women's Health Expert, Dr Houda Ounnas will be hosting an exclusive event at The Door W4, 'Women's Health A-Z' on Saturday 14 th January from 10am. The event will include a seminar, Q&A session, on-the-day offers as well as complimentary 1-2-1 consultations with Dr Houda on the day!

TOPICS INCLUDE:
Fertility
Contraception
Period issues
Bloating and digestion
Weight management
Anxiety and stress
Sexual health
Healthy relationships
Hormone health
Menopause and perimenopause, and more!
Admission is free, but spaces are limited. Please book your space at the event and your 15 minute complimentary consultation with Dr Houda before they fill up.
To book, please get in touch with The Door W4 Reception team.
020 3993 4698
enquiries@thedoorw4.co.uk
EVENT ITINERARY:
10am arrival - tea, coffee, pastries, biscuits
10.30am - presentation from Dr Houda
11.45am - Q&A session
12.00 - 2pm - 15 minute consultations from Houda
ON THE DAY OFFERS:
10% off all consultations booked with Dr Houda on the day of the event/
Consultation (no blood) £180 instead of £200
Consultation (with blood test for hormones - fertility, menopause diagnosis) TBC
Consultation (with blood test for hormones and general health check up) £899 usually £999
Clear Your Doubts.
Understand Your Body.
Take Charge of your Health!
Get in touch to book
020 3993 4698
enquiries@thedoorw4.co.uk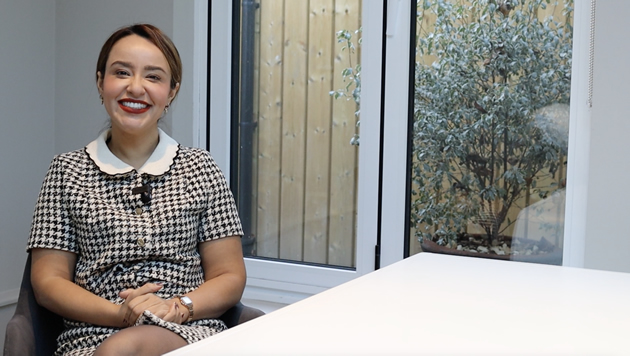 DR HOUDA OUNNAS
MBBS | MRCGP | DOccMed
Dr Houda Ounnas is a Psychotherapy trained GP that runs a 360 preventative clinic integrating physical and mental health. She has over 9 years experience as a GP and 15 years as a qualified doctor in both the NHS and private practice. With excellent diagnostic skills, the best bedside manner and a super proactive approach, Dr Ounnas offers a comprehensive range of health strategies to maximise the wellbeing of you and your whole family.
Dr Houda has written for a large number of publications such as The Times, The Telegraph, Cosmopolitan and Glamour magazine and featured as a guest speaker at medical events all over the world on health and wellbeing topics.
FIND OUT MORE ABOUT DR HOUDA OUNNAS

THE DOOR W4
A hidden oasis in the heart of Chiswick, The Door W4 is a truly unique private medical facility that is now home to some of the UK's leading health, aesthetics and wellbeing experts nestled within the grounds of The Hogarth Club.
Following a multi-million pound investment, The Door W4 has been carefully designed for total patient comfort. The moment you step inside, the luxurious furnishings, bright reception area and friendly team work together to put visitors at ease. Impeccably finished, each treatment room boasts large windows and skylights, with nature at every turn.
FIND OUT MORE ABOUT THE DOOR W4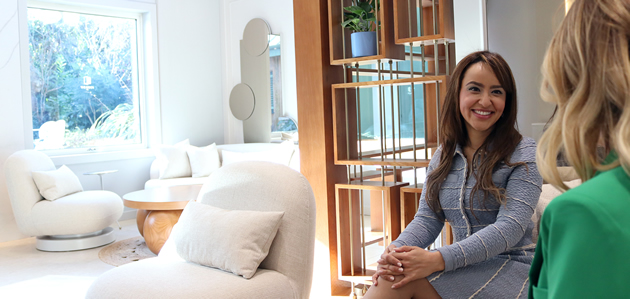 Advertisement
January 5, 2023