Osterley Bookshop Annual September Sale - Win a £20 voucher!
---
Visit this gem of a bookshop for all books under £8 at HALF PRICE from 1st to 30th September (Ad)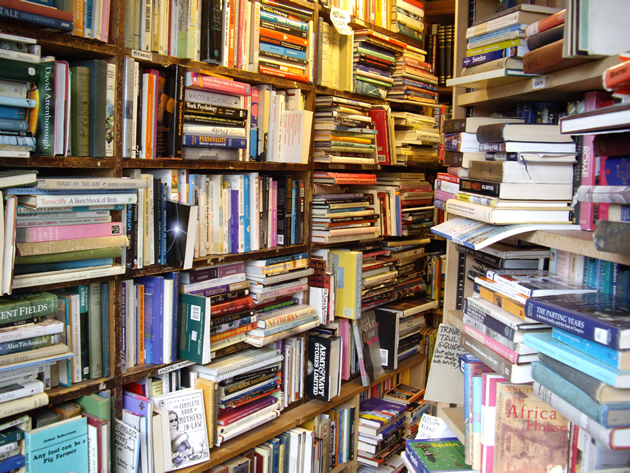 A bafflingly short story courtesy of Osterley Bookshop, whose annual September Sale kicks of … er, oddly, in September, from the 1st to the 30th.
All books priced under £8 HALF PRICE! That's half of our stock! Be they paperbacks, 1 st editions, 400 th editions … can't list everything, got bored, just check Google reviews, the Guardian's "Jewel in Osterley's Crown". Oh! Just ask anyone in the street. We're great!
Find the 21 authors in the passage below, send your answers on a postcard with name and address, Luddites, us? … no, just prefer quill and parchment, to the address in the side box by 1 st September, and we'll send a £20 voucher to spend on anything in the shop, so, should you pop in during the sale you'll get £40 worth of books if you choose those under £8 – cripes!
Wits sharp? Off you go, 21 authors ahead:
After spilling the beans on the cat's pyjamas, it began with rage, kicking off the agony and ecstasy and culminating in an explosion of the grapes of wrath by Rebecca's daughters in Brooklyn for who the bell tolls even as far afield as Istanbul.
The wide net of the great shark hunt was the last full measure and a far cry from Kensington, before Mr Pye and the Informers found themselves freezing in midwinter, enduring unbelievably hard times beside the body beneath the willows, and this is how Lord Jim became guardian of the girls of slender means. Never mind, all's well that ends well and goodbye to all that.
Easy parking (half hour free, and no charges on weekends). Only 10 mins by car and 15 by bus (H91) from Chiswick. Seven days a week 9.30-5-30. Situated in the old railway station opposite Osterley Park entrance, 168A Thornbury Road, Osterley, TW7 4QE. Tel: 020 8560 6206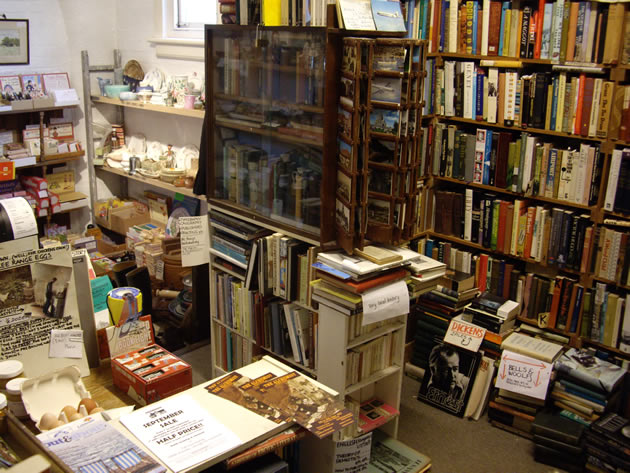 Advertisement
August 5, 2022