Get creative this year at Chiswick Art School
---
Learn with practicing artists. Affordable and friendly. Art Classes for all. Daytime and evening. Free parking. (Ad)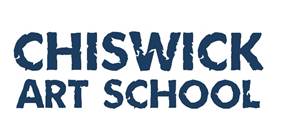 Spring Term 2023 News
Big new room, bigger timetable...
We have had a lot of positive feedback for the spacious, well equipped new studio. This term we are expanding our classes to make the most of this great space. New additions from January include:


Illustration

with Trisha Krauss

techniques and projects also relevant to editorial, advertising, fashion, etc. Find out more>>

Drawing into Painting

with John Murphy-Woolford

replaces the Introduction to Oil Painting Find out more>>

Introduction to Portraiture

with John Murphy-Woolford

for those wishing to learn basic techniques before moving onto sessions with live models Find out more>>
Our regular courses continue every week...
Advanced Portraiture

with Sophie Newnham and professional models each week

Find out more>>

Life Classes

with John Murphy-Woolford & professional models each week

Find out more>>

Introduction to Pottery

with Roz Wallis

The Introduction to Pottery course will resume after Easter. Please use the page to book ahead. Find out more>>
Evening classes
Our evening classes are multiplying, with the return of the Tuesday evening Open Painting session, a Drawing into Painting evening option, and a Monday evening option for the new Botanical Art course. The Wednesday evening Beginners' Art Club and Thursday evening Sculpture classes continue, and these are open to all. For intermediate potters, there is also the Monday evening Intermediate Throwing class.

To enrol on an evening class, just look for the evening option on the booking page.

Spring Exhibition..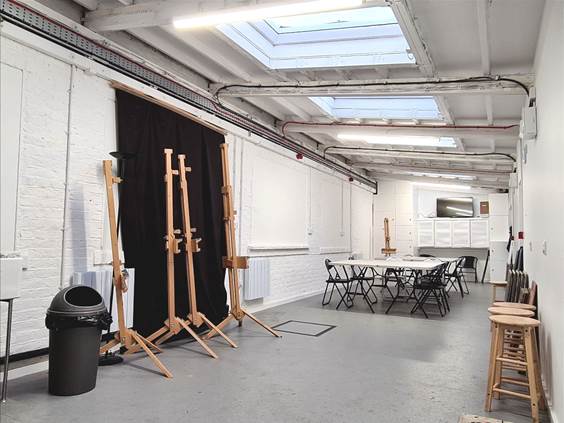 At 500 square feet the new classroom is larger than some galleries, which gave us the idea of mounting an exhibition in the room. To make this possible, the Winter exhibition has been delayed to the Spring - more news on this when dates are fixed.
Where it all happens:
Illustration, Drawing, Painting, Sculpture and Art Clubs take place in the spacious, bright new Studio 19, whilst Pottery continues in the freshly upgraded Studio 17.

Directions to Chiswick Art School : there is free parking right outside.
WE look forward to seeing you at Chiswick Art School soon! If we can help with any other information don't hesitate to get in touch.
December 30, 2022