Gasworks' Generous Offer
---
Free 'one hour' boiler repair for the over 60s in poverty, the vulnerable and the NHS staff on the front line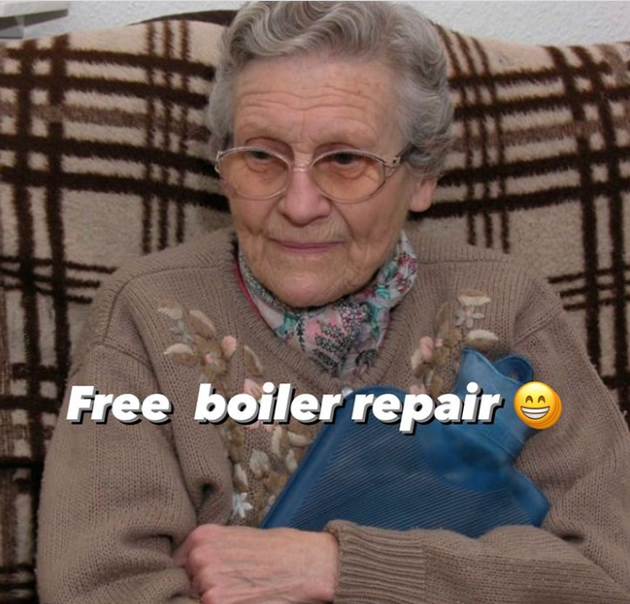 Seriously. How is everyone going to afford to run the boiler over the winter?

Turning the thermostat down? Cut down on the weekly spend? Or put on an extra layer or two at home?

The hike in energy costs could cripple much of the country especially those really in need.

We're offering a free 'one hour' boiler repair for the over 60s in poverty, the vulnerable and the NHS staff on the front line. It's designed to get a boiler working for the members of our community who can't afford a boiler repair and chose to live in the cold Also for the the many NHS staff who have worked tirelessly for the last few years of the ongoing pandemic. This is for the postcodes W2-W14

*We do this every year and it's not to be taken advantage of. Last winter we helped out over 50 people and we'll help out in neighbouring postcodes if we have availability but we can't guarantee. Please check our website for more info."
Gasworks

Please follow us on
www.twitter.com/gasworkslondon1
www.instagram.com/gasworkslondon1
www.facebook.com/gasworkslondon1/
November 16, 2022