FREE Musical Theatre Classes 3-16 (Ad)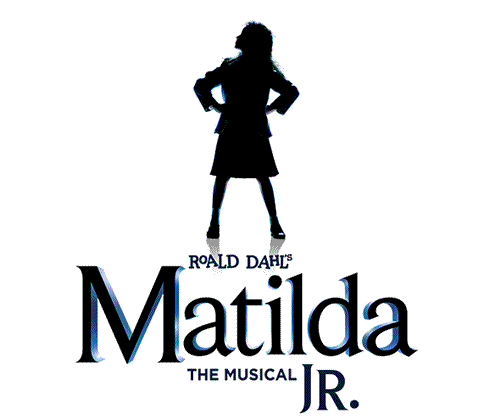 FREE Musical Theatre Master Classes will be held at our Chiswick Studios on Belmont Road for performers ages 3-16, on Saturday Sept 4th. Click the link to book:
Matilda Open Days Aug & Sept 2021 | chiswicktheatrearts
Enrolling now for our Saturday Musical Theatre Schools for the Autumn Term in 8 new venues - but hurry, spots are limited! Classes in Acton, Brentford, Chiswick, Ealing, Hanwell, Kew, Notting Hill, Putney & Richmond. To find out more and to book:
CTA MT Saturday Schools | chiswicktheatrearts
Each venue will have its own theatrical production of Matilda Jr. in Summer 2022, led by CTA Performing Arts fantastic West End creatives.
Sometimes you have to be a little bit naughty!
Book your place today! CTA MT Saturday Schools | chiswicktheatrearts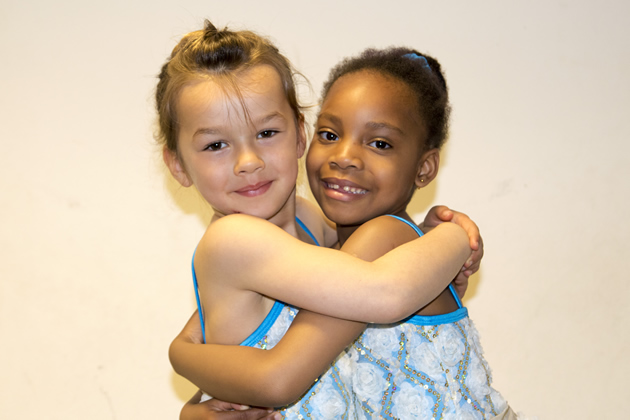 Our Musical Theatre students (7 yrs +) can be part of our Disneyland Paris Performance Team performing in their own show in Disneyland Paris in the October 2022 Half Term!! For more information click on our brochure.
DOWNLOAD OUR DISNEYLAND PARIS INFORMATION PACK
And for peace of mind, if you book your place and after 3 classes it's not the right fit for your child, we will refund you the monies paid, less 3 classes!
BOOK A FREE TRIAL CLASS BY CALLING 020 8742 2861
About CTA Performing Arts
CTA Performing Arts (formerly Chiswick Theatre Arts) is an award winning dance and drama school for children. Our amazing Musical Theatre classes are led by our West End creative team and each year all children are part of our professionally produced theatre production of a MUSICAL. The musical for 2021- 2022 is MATILDA!
If your child is 3 or 16 or any age in between, we strive to be a positive influence in their life. Whether your child attends CTA for fun, fitness, friendship or to follow their dreams of a career in show business, they will be supported by the most caring, creative, knowledgeable, dedicated and inspiring teachers. As a student, your child will grow their confidence and abilities while making friends for life.
Our Head Office is located in the heart of Chiswick (next to Starbucks by Sainsburys) where our classes run 7 days a week in our beautiful professional dance studios. We have 8 Saturday Musical Theatre locations in Acton Brentford Ealing Hanwell Kew Notting Hill Putney Richmond.
Come and try a free trial. Book online at: www.ctaperformingarts.co.uk or call our office on 020 8742 2861.
CTA Performing Arts - Where Memories Are Made. Dream Imagine Believe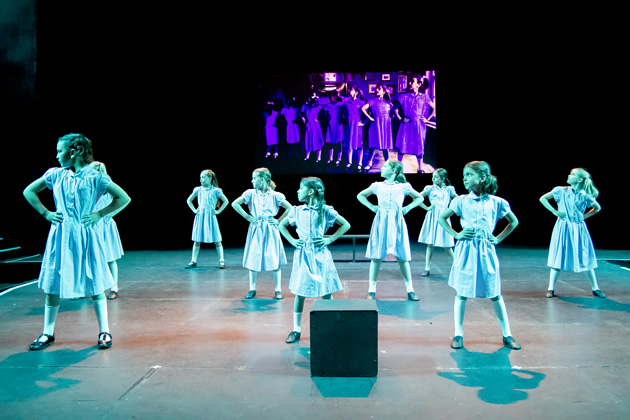 Advertisement
August 24, 2021