Stock up with delicious frozen or ready to heat meals and quality food produce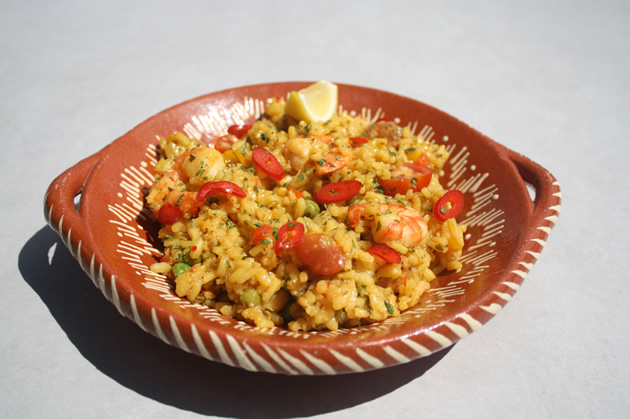 For busy discerning foodies – comfort food to satisfy all tastes.
Select your favourite dishes and bring quality and convenience to your dining table.
Busy lives and family routines need structure and planning and catering is one of the big ones, so whether you are working from home, having friends and family over or just need a break from cooking…well you can with Alistair Hugo at Home, we cook so you don't have to.
We offer a fantastic range of chef made dishes, cooked from scratch with menus designed to make the best use of local, seasonal ingredients from British suppliers. We take great care to trace the steps from field to fork to ensure the highest levels of provenance, so you don't have to compromise convenience for mass produced branded ready meals or recipe kits. There is the added advantage of supporting a local independent sustainable business still owned and run by the founding entrepreneurs.
Our food is free from undesirable additives, colouring and sweeteners and instead packed full of more of the good stuff. We also use sustainable methods to reduce our carbon footprint through all stages of the food journey to your home including our range of recyclable and compostable packaging.
Allow 48 hours from order to delivery to your door
Order from our full range at www.alistairhugohome.com


"thank you for sorting out my whole weekend with your lovely food. Everything was wonderful and not having to cook for the family for the first time in 3 months was a joy!" – Bella, Holland Park
Gift vouchers for family and friends are available. The ideal solution for parents, a celebration, a friend in need or just a deed well done.
FREE delivery to West London including Chiswick, Acton, Ealing, Shepherd's Bush, Notting Hill, Holland Park, Kensington, Kensal Rise, Queens Park, Maida Vale, Hammersmith Fulham and Chelsea

Follow us on social @alistairhugo and try out Chef Hugo's recipes yourself.
__________________________________________________________
"Thank you! We've just enjoyed the most delicious Friday night supper from Alistair-Hugo at Home. So much more than a takeaway – this is chef prepared catering at home. All my family's tastes were catered for with fish, meat and vegan options…with full consensus on the chocolate salted tarte for dessert which was to die for."– Krystyna, Richmond
Advertisement
October 14, 2020