Sparks filmmaking classes and camps boost confidence, develop skills and inspire creativity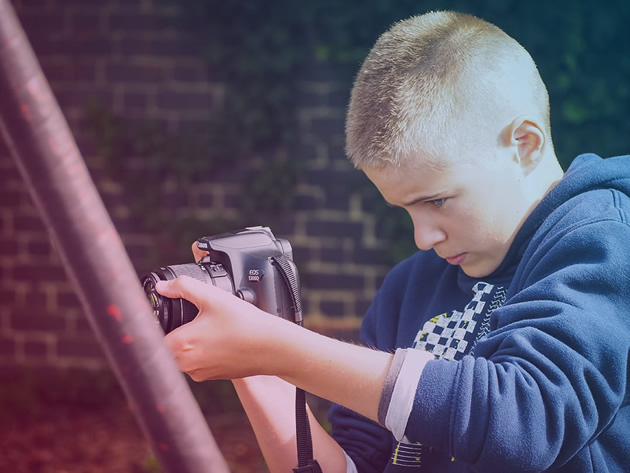 Introducing Easter Camps for 2021
Hi there,
We're so happy to share details of our upcoming Easter camps.
These brand new movie making adventures are set to offer plenty of fun, creativity and a space for young movie makers to collaborate.
Places are filling quickly, so we wanted to share details and offer the chance to plan ahead. You can find all the details of what we have planned below.
We'd love to welcome you along!
Movie Making Easter Camps
12-16 April 2021
Based at Chiswick
Studio 2 & 3: Ages 7-9 / 9-11
Make your own spy thriller! Create unforgettable spy characters. Make a movie full of hidden identities, double agents and double crossings…

Studio 4: Ages 11-14
Produce a suspenseful, dramatic mystery, full of dangerous deceptions and hidden agendas. Explore destined-for-Netflix, Scandinavian boxset style storytelling…
Safety Measures:
We'll be following the latest guidance on safety measures, but expect to follow many of the measures we had in place last summer. This includes group bubbles (of 12 children), use of PPE, one-way systems and working outdoors as much as possible.
What happens if...?
If we're unable to go ahead face-to-face as planned, then we'll introduce online options (we'll balance out any difference in fees). We'll also offer transfers to our summer programme (or any other future workshop) if preferred.
Availability:
There are 12 places in each Studio, available on a first come, first served basis.
Places are filling up quickly, so we recommend booking early on if you'd like to join in. Due to the Covid restrictions, it's unlikely that we'll be able to add extra places.
To save your space, head to: www.sparksarts.co.uk/locations/chiswick
We'd love to welcome your young filmmaker to the set this Easter.
Best wishes,
The Team at Sparks
Chiswick@sparksarts.co.uk
020 8004 4321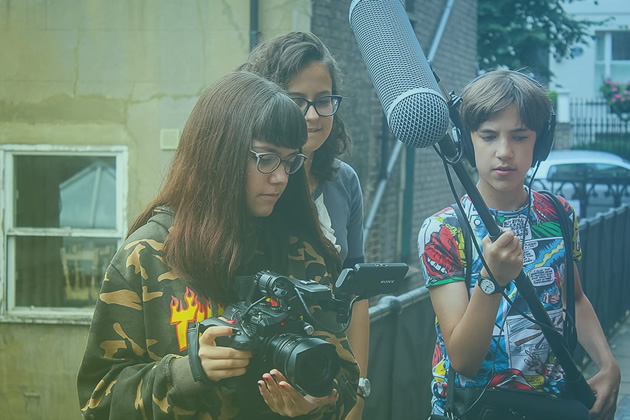 Advertisement
March 19, 2021