And a chance to win a £1,500 gift voucher towards the purchase of your perfect sofa (Ad)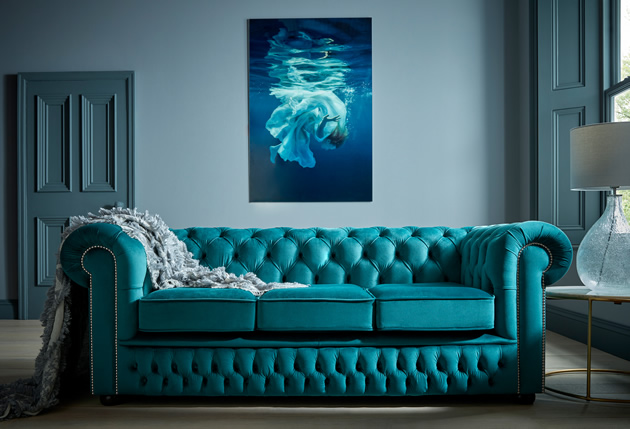 Let's take a trip down Memory Lane
A Saxon sofa takes you back in time. A time when youngsters gave up their seat on the bus and we kept our elbows off the table. A time when British goods were the envy of the world.
Sofas by Saxon, still live those values.
Too many chairs and sofas these days are cheap imports. They look the part… then fall apart.
Back in the day, grandparents would hand down sofas to the next generation of rough-and-tumble children's games, sleepy dogs, and family nights with a blanket and a book in front of a log fire.
Sofas by Saxon are on a mission to keep that tradition alive.
Handmade to order in their Northwest workshop, their skilled craftspeople, lavish love on every sofa and perfect the creation of truly timeless pieces of furniture.
There are no off-the-peg sofas at Saxon. They tailor-make every sofa and chair to your own choices.
Maybe you want it deeper or longer, softer or firmer. Maybe you want to combine fabric and leather. Almost anything is possible.
Speaking ahead of the launch of their Chiswick store, Managing Director; Matt Deighton spoke about their excitement for the new store and becoming part of the Chiswick community.
"We've been searching for the perfect location for our second store for a number of years. Chiswick was always our preferred location, and we were delighted when the opportunity arose to take over and refurbish the old Wickes showroom on Chiswick High Road"
"Having been open a few weeks, our team of Michelle, Amanda and Oya, have been overwhelmed by the well wishes and positivity from our local visitors. It's wonderful that we can bring our range of UK handcrafted furniture to the lovely people of Chiswick".
To celebrate the launch of their new store, Sofas by Saxon are offering the chance to win £1,500 towards your dream sofa.
To enter the competition, complete the short entry form on their website using the link below.
To learn more about Sofas by Saxon and their new Chiswick store visit www.SofasbySaxon.com.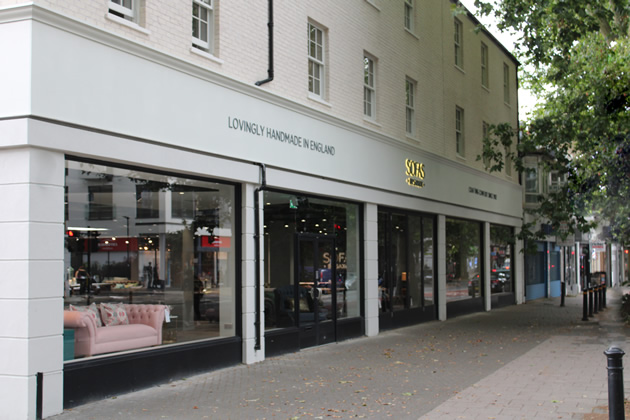 Advertisement
October 5, 2021