The Proud Project's exclusive introductory offer (Ad)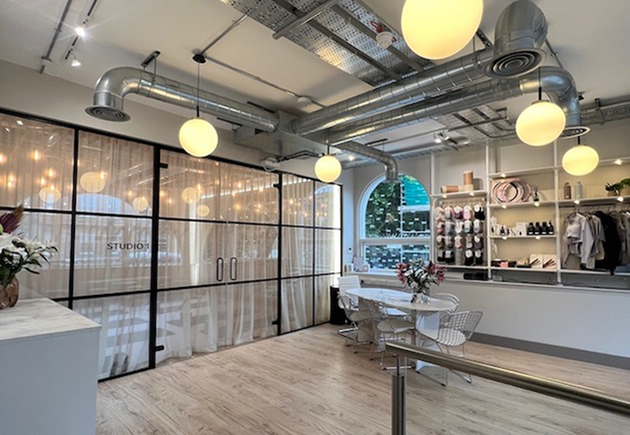 Chiswick High Road has welcomed Pilates & Yoga studio The Proud Project W4, aimed at raising awareness of the benefits of movement and making Pilates more accessible to all.
To mark its opening, The Proud Project W4 is offering 5 classes for £50, giving people the chance to immerse themselves in the selection of Reformer Pilates, mat Pilates, yoga classes and barre available seven days a week from as early as 6:30am until 8:30pm.
The 2,200 sq ft studio, based on Chiswick High Road directly above Chipotle also offers private one-to-one sessions as well as physiotherapy and massage to their members, providing everything members need to help them on their wellbeing journey all under one roof. Pricing options vary from pay as you go sessions, monthly memberships or class blocks, meaning members can pick their own levels of commitment to their practice.
The Proud Project W4 aims to strengthen their members' bodies, confidence and knowledge on movement, by offering different types of movement, suitable for everyone, at all levels.
Christina said: "The Proud Project W4 is all about a community journey. We believe that Pilates is for everyone so we're passionate about broadcasting its benefits to as many people as possible. Whether it's the first time you're stepping inside a gym or you're a seasoned athlete, our mission is to enable all ages, shapes, genders and sizes to feel confident and comfortable with movement. We're a feel-good studio that wants you to be proud of your wellness journey, no matter how far along it you are.
"As the name suggests, Chiswick is only a stop on our journey, the first of hopefully many more community fitness projects in London and beyond - and we couldn't have chosen a more suitable and exciting space as our flagship location. We are so excited to become a part of the Chiswick community."
The Proud Project W4, is the brainchild of business partners Christina Fell, a trained Pilates instructor with seven years' experience in the fitness industry, working for leading fitness providers, and entrepreneur Lee Parker, who has lived the benefits of movement. The two bonded over their shared passion for Pilates and joined forces to create a community that promotes movement as a catalyst for overall well being.
For more information about The Proud Project W4, the opening offer or, to book classes visit: www.theproudproject.co.uk
*Introductory Offer ("The Proud Intro") of 5 classes for £50 is available on all in-studio group classes and valid from and including the date of purchase for 15 days and is non-refundable and cannot be shared between multiple members. A member can book 1 in-studio class per day. Not valid for 1-1 appointments. A member may not attend any session at the studio without first booking and paying for a relevant session. Members will be charged for a session where cancellation or the rescheduling of a session is not made online or notice of the same is not received in person by a studio worker at least 12 hours prior to the booked time for group classes. Sessions are booked on a first come-first served basis.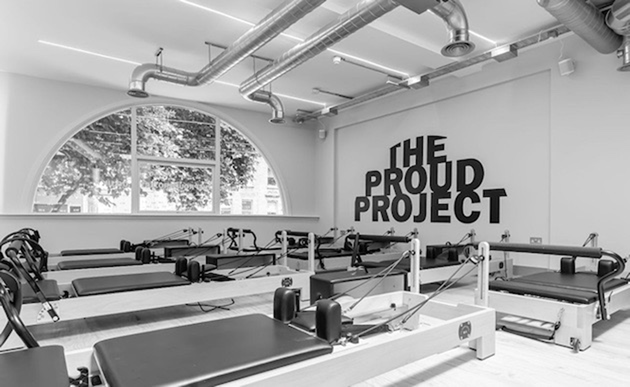 Advertorial