Chiswick Art School
---
Autumn Term 2022 - Booking Now (Ad)

Chiswick Art School - Autumn Term 2022 - Booking Now

With the move to our bright new studio now completed, the range of courses is expanding. Our website upgrade is also nearly ready, which will make booking a much smoother process.

The courses below are typically twelve week terms, but some can be booked in smaller blocks - follow the links to find out more.

Best wishes,
Peter
Chiswick Art School


New Studio!

Finally, our brand new 490 square foot studio is ready, with its own entrance at the back of Pavilion Studios. We shall be programming lots of exciting courses and events over the coming months: meanwhile, why not try something new and get familiar with the freshest creative environment in West London!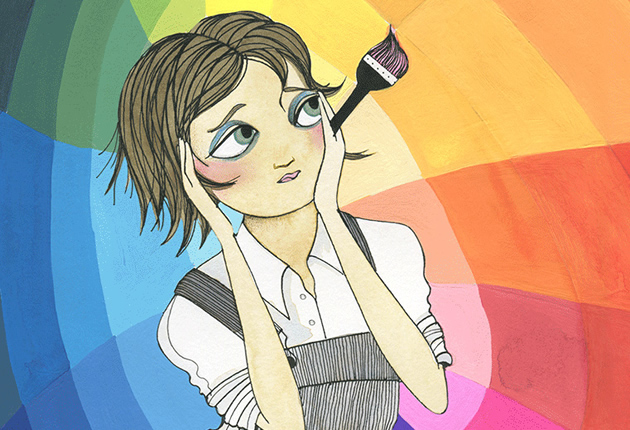 Autumn Term Courses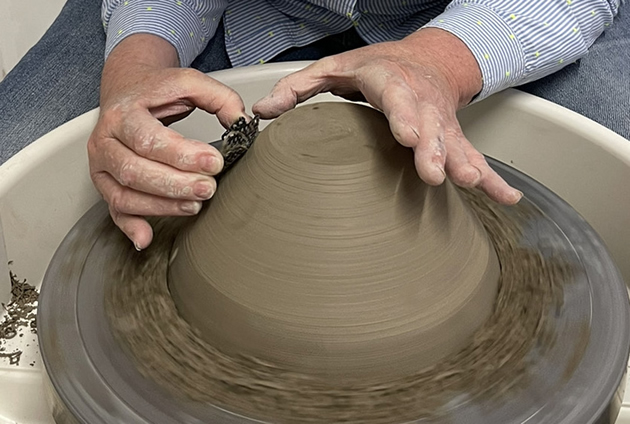 Updates to Summer Courses
Here are the latest additions and changes to our Summer Holiday classes:
Please follow the links for more information.
• The Illustration taster will now instead be the first session of the Autumn term, with the option to continue.
• Following the success of the first Young Artists' Camp and Junior Art Camp, a new set of dates has been added for the end of August.
• The Plein Air day with Julia Hawkins will now take place on 28 August.
• We have added a Watercolours Day with Charles Knights on 18 September.
• The all-day Sculpture workshop with Gillian Brett on 25 August will now be split into two shorter sessions, one late afternoon and one evening.
Advertisement
August 20, 2022