Grab a copy for a great holiday read (Ad)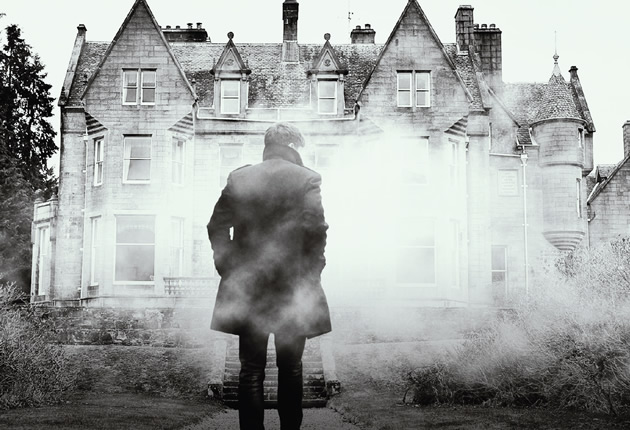 Lifelong Chiswick resident and author N S Brooks has recently published his second thriller – Revenge- which can be found at amazon https://amzn.to/3yMdcAE . This is a great holiday read.
This is the second in the Will Slater series. As the synopsis explains, the protagonist, after the terrifying experiences in helping to break up a terrorist arms gang in the first novel Betrayed (available at amazon https://amzn.to/3y5CIPe ), had hoped all was buried in the past. However, a newspaper article questioning the disappearance of the terrorist money awakened old memories and hatred. Hiding in a remote Scottish glen in an ancient mansion with his wife Jay, Will discovers that the house also has secrets he must unravel.
Convinced that he is being constantly watched and fearful for his family's life, Will realises that he must take action himself if they are to survive. Unaware of a contract on his life from inside prison, he has become the target of ruthless killers once again. Unwittingly helped by his old adversary Inspector Dawkin, both men converge on the truth that will finally reveal who is seeking revenge.
Some Amazon reviews:
"This is a great second novel by NS Brooks. It is cleverly plotted and fast-paced, and I was gripped throughout. It was thoroughly enjoyable, and I look forward to the next!"
"A real page turner. This is the second book from this author, and he develops the characters and the plot with great skill. Fantastic descriptions. Can't wait for the next book."
"With beautiful descriptions of Scotland & a riveting plot to equal his first novel, this is an excellent read. I am looking forward to Will Slater returning in his next novel."
Revenge has also been released as an audiobook, narrated by the talented Nigel Slaughter, who had to contend with many Scottish accents. Why not try a sample from Audible at https://adbl.co/3sJVzgR
Advertorial