L'appétit fou switches its focus to selling to washable face masks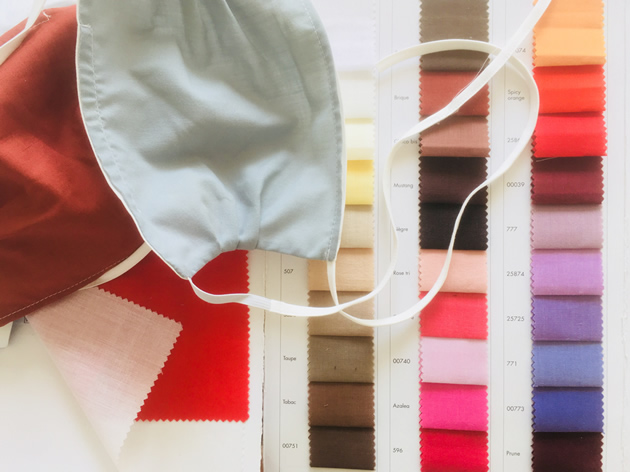 On Thursday June 4 Transport Secretary Grant Shapps announced that wearing face coverings will be made compulsory nationwide from June 15 for people travelling on public transport. People can even be refused travel and even fined if they do not comply. Masks will have to be worn on buses, trains, trams, coaches, aircraft and ferries. The most important thing is that the face masks cover mouth and nose. Shapps said he expects the "vast majority" of people will adhere to the new rule.
Local independent chocolate shop l'appétit fou has recently switched its focus from selling handmade chocolate to washable face masks. The masks are being produced by owner Edward's family textile business and are being sold online. "The switch is both a necessity in order to survive as a small, independent trader and an opportunity to help protect ourselves and each other", clarifies Edward.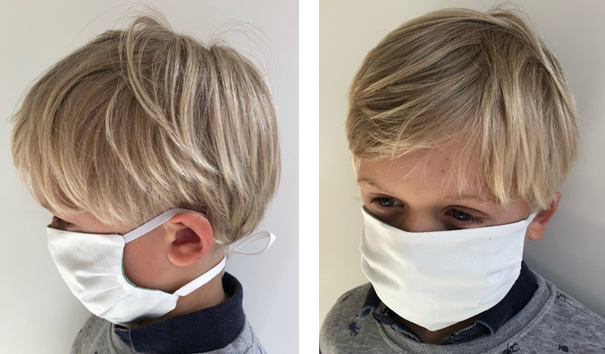 Edward explains that his family business has more than 100 years of experience in producing ready-made garments for distributors, retailers and independent clothing brands. For the company, the transition to switching part of its production to making face masks was an almost inevitable step to take seen the current crisis.
"The masks are made using the highest quality fabrics (which are all Oeko-Tex® certified – meaning they contain no harmful substances) and are washable" clarifies Edward. "They have four straps (two of which are partly elastic) and a nose bridge (in stainless steel) for a perfect fit on the face". There is an adult version and one for children. "The masks have been made in cooperation with leading scientists and the responses of customers who bought our face masks in the past weeks have been nothing but positive" says Edward.
See www.lappetitfou.co.uk/masks or www.washable-facemask.co.uk for more information and to buy the face masks, or get in touch by email (info@lappetitfou.co.uk).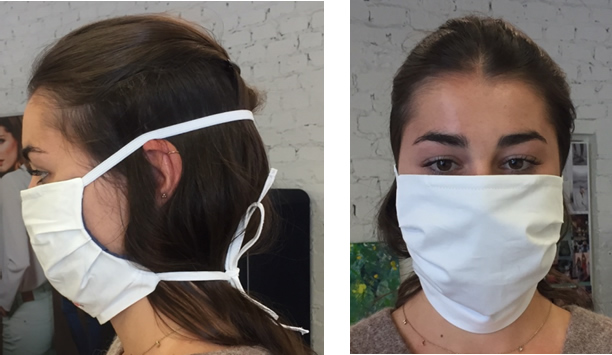 June 5, 2020