Chiswick's first ho(me)tel (Ad)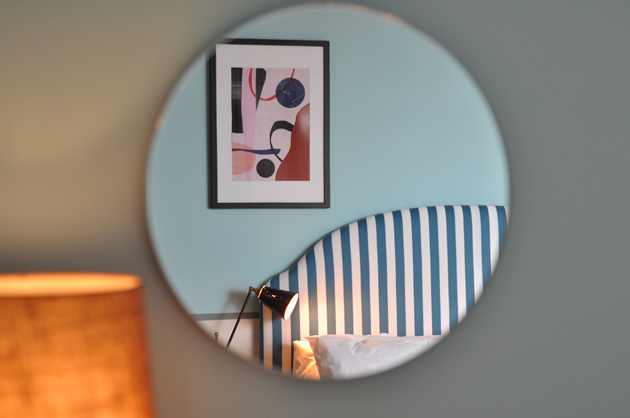 Be our guest
Chiswick's latest ho(me)tel has opened its doors, room2 Chiswick. A design inspired by the anti conformist Arts and Crafts movement and championing local craftsmanship combines state of the art innovation to bring you the world's first fully net zero hometel.
As a ho(me)tel we have residents staying with us anywhere from two nights or two months. Fully equipped kitchenettes and mattress menus allow guests to personalise their visit and stay more comfortably for longer. The new hometel also offers a laundry room, gym with Peloton equipment, as well as an independently run café by day and cocktail bar by night specialising in locally sourced organic food, coffee and wine.
Inviting all W4 locals
Sadly due to the raise in COVID cases, we are postponing our open house until the new year. While the celebrations will have to wait, you're still welcome to pop in to say hi and we'll be more than happy to take you on a quick (socially distanced) tour of the space! If you have friends or family needing a room to stay while visiting this festive period, we have an exclusive discount for you from just £50 per night.
Friends and family staying this winter?
We have an exclusive Chiswick locals only offer for you and your friends and family to stay at room2. Book a stay at room2.com/chiswick using promo code W4LOCAL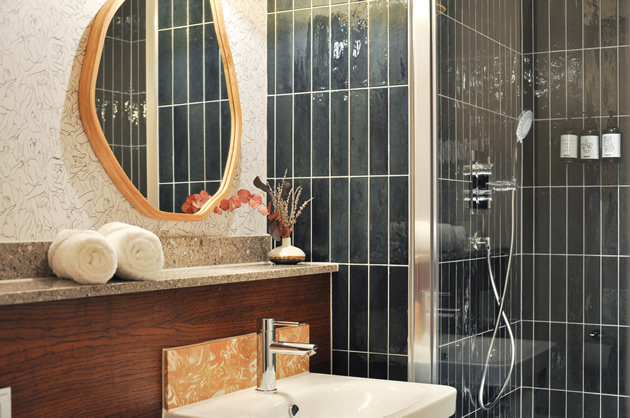 Advertisement

December 16, 2021