Fresh Green Risotto - come along on Sunday to get the ingredients (Ad)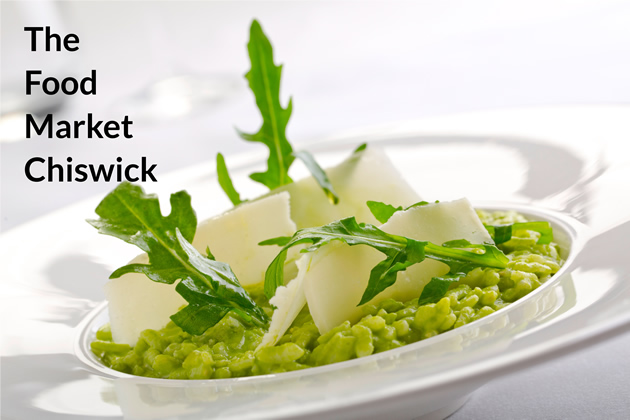 Fresh Green Risotto
This risotto is high in veg, but also sticky and savoury to stave off the winter chills. Veg from Ted's Veg, a market regular at the market every week.
Ingredients
1 tbs olive oil and 60g unsalted butter
3 small shallots and two garlic cloves finely chopped
100g sugar snaps, 100g French beans, a thinly sliced courgette and a couple of handfuls of spinach leaves
200g arborio rice or vialone nano rice
100ml vermouth or dry white wine
A litre of hot vegetable stock
½ cup grated parmesan, plus some to serve
Rocket leaves to garnish
Take a large, deep, frying pan and heat the butter and olive oil over a medium-high heat. Add the onion and garlic and fry gently till translucent.
Add the rice and stir for a minute or two till coated in the oil and just starting to brown. Add the Vermouth or wine and bring to the boil.
Add the hot stock a ladleful at a time, stirring. Ensure each ladleful is absorbed before adding the next. Stir for 10-15 minutes until the rice is almost tender.
Add the green veg, but not the spinach and stir to combine. Cook for 1-2 minutes until tender, then stir through the baby spinach to wilt. Stir in the grated parmesan and remaining butter to combine.
Serve hot, garnished with parsley and lemon zest.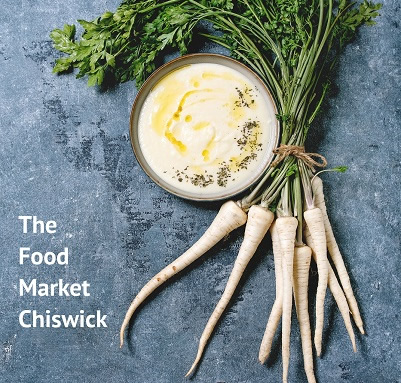 Advertisement

January 13, 2022