Chiswick author Calum Kerr's second book in the "Terrible People" series has just been released (Ad)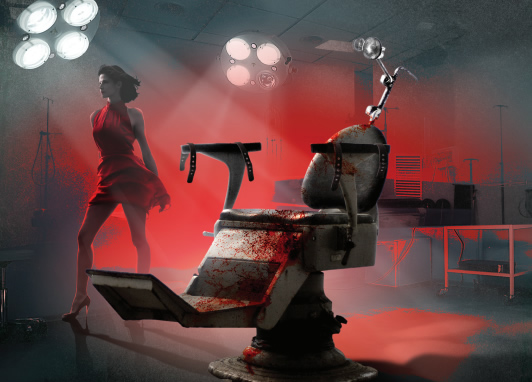 It's now available via bryherhousepublishing.com and also from Amazon, Apple, Waterstones, Barnes and Noble and other retailers and might well be a good stocking filler for adults who like thrillers.
The book, "Terrible Brothers", includes several characters from "Dirty Money, Terrible People" and again features Chiswick locations. Calum says "Diana Hamilton is a strong, successful, wealthy woman. She owns the most discreet, exclusive and expensive private members club in Mayfair. But when she decides to expand beyond London she encounters two truly terrible brothers. They have made millions over the years, importing heroin, cocaine, ketamine and illegal immigrants. But they want more. And her business looks like a soft target."
We asked Calum about his approach to writing these books. He told us "I like short chapters, short paragraphs, short sentences, short words and tall stories. I also like a fast pace, twists and turns and plenty of action but I've toned down the violence a little in this book.
"Terrible Brothers" first reviews:
"Once again Kerr has produced a great book. Featuring some of the characters from the first in the series this is a real page turner. An extremely enjoyable read".
"I was looking forward to the second book and this certainly didn't disappoint. A great read full of excitement and intrigue. The new characters are well drawn and I thoroughly recommend this book to anyone who doesn't mind a bit of violence in the plot."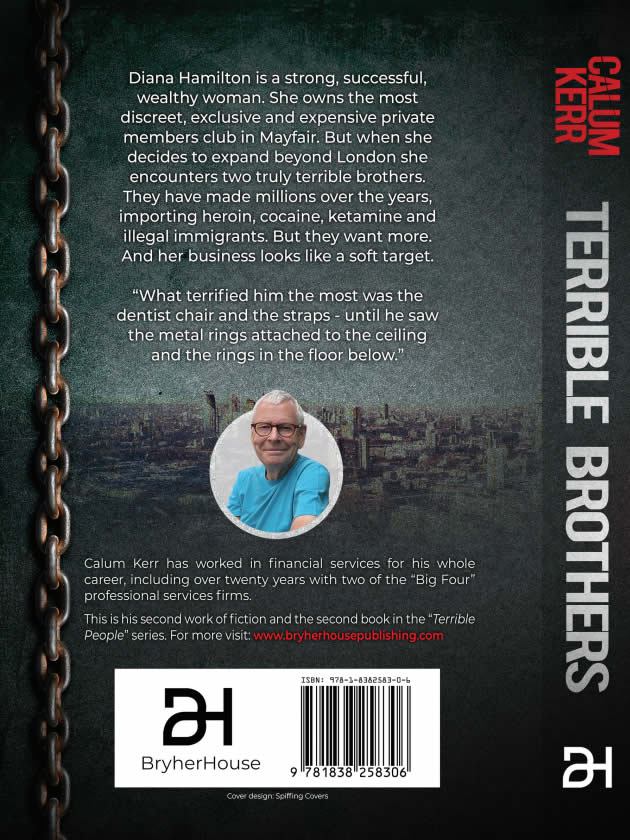 Advertisement
December 9, 2021