Getting Ahead of the Rising Costs …
---
Colleen De Spaey of Bespoke Living discusses why it's best to book your builder ahead (Ad)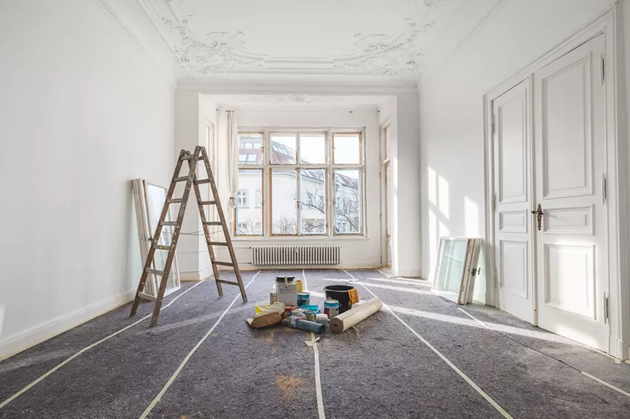 Just when we thought things were getting back to normal - shops and business reopening, social lives picking up, relatives overstaying their visits once more - and then a month like the last one reminds us that nothing is ever certain and many rugs can be pulled from under us at any time!
Many of us are facing the daunting prospect of juggling rising energy costs with potential remortgages, while everywhere the cost of shopping essentials, food, wine, that nice jacket you've had your eye on, all seem to be rising far too quickly to keep track of. So is there a silver lining to be found, or something positive to gain from the current uncertainties around us?
Well, in short, yes.
As the great stoic philosophers say: "excellence withers without adversity". And procrastination increases. Personally, we've only now been spurred into action on the refurbishments in our own home (that we've been putting off for, well, years) because we know if we don't do it soon, by next year it could, and probably will, cost so much more.
Not everyone is in a place to fit a new bathroom or kitchen right now of course, or add that longed-for extension, but using the predictions about rising costs next year as motivation – and combining it with that "Done by Christmas" extra spur! – you might finally get around to that snagging list you've been putting off for ever…
That wall that needs to be repainted. Replacing/moving that radiator. Booking in the fence repair. Changing the old light fittings to (much cheaper!) LED spotlights. Whatever it is, it needn't be a huge dent on the bank balance, and the benefits might actually save you more money in the long run as other costs rise, especially if insulation, windows or light fittings are involved.
And remember it's that much harder to book in contractors as many need advance notice, with so many currently in demand. Many materials are taking longer too, especially those often sourced from abroad like window glass.
So whether a full property refurbishment, a new bathroom, a replacement fence, new triple glazed windows, or you just want to save on the paint for your own DIY-ing… large or small, there really is no time like the present to start booking that in!
And no time to lose! Remember too that hiring project managers or property consultants can cut times right down as they often have the shortcuts to trades, discounts to pass on, and are front of the queue for their contractors and tradespeople. So this might be the time to look for that extra hand, too. Whatever your project!
colleen@bespokelivingchiswick.co.uk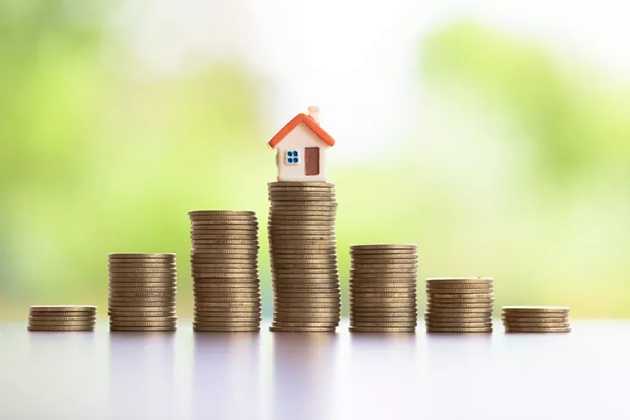 Advertisement
November 5, 2022