A small and personable boutique childcare agency born in Chiswick (Ad)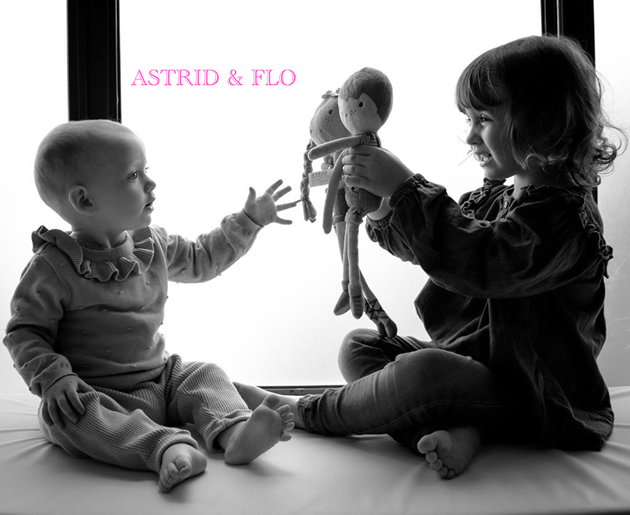 Astrid & Flo is a small and personable boutique childcare agency born in Chiswick! They work with both families and candidates every step of the way, to ensure a successful placement, where both are happy and excited to start working together. They love getting to know their brilliant clients along the way, as well as their fantastic nannies and housekeepers.
They primarily focus on London, United Kingdom, but also accommodate requests across the UK and Internationally.
Sam and her team work with extremely experienced nannies with 10 to 20 plus years of childcare experience behind them, but also with hard-working and efficient candidates just starting out, who would like a first or second role, or perhaps to switch over from a teaching background. Working across the board with all types of candidates means they can fulfil all requests from their clients as effectively as possible.
Astrid & Flo is a family-run business which was set up by a mother who wanted to find childcare for her clients whom she would trust with her own children. With a background primarily in TV and Media, Sam has 15-years experience in the PA & Recruitment industries for a variety of HNW private clients.
The Astrid & Flo team work quickly, thoroughly and efficiently to fulfil your needs.
Get in touch with them today and help ease the pain of your search!
@astridandflo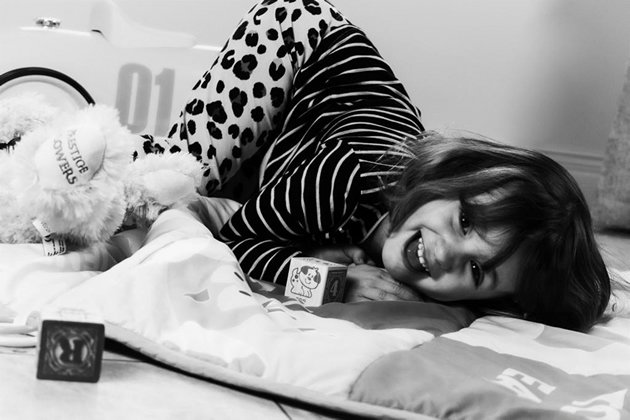 Advertisement
November 2, 2022