Property by day – community by night. Learn more about this unique hybrid space in the heart of Chiswick. (Ad)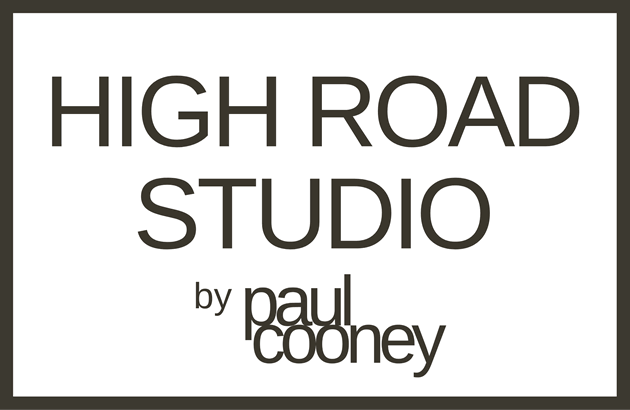 Have you heard about High Road Studio?
For those who haven't yet heard about it or joined an event or visited an exhibition or pop-up yet, High Road Studio is the work home of Chiswick estate agency Horton and Garton that also opens its doors for community events and has had a very successful few months operating as a hybrid space since its opening in July.
Having been selling homes in Chiswick for 12 years, Paul Cooney, Director of Horton and Garton, has always been actively involved with the local community and had considered lots of ways that he might be able to be more supportive. When the opportunity to open High Road Studio arose, Paul leapt at the chance to open a fresh and innovative space.
Since its opening, High Road Studio has supported 19 local businesses, with Paul sharing the studio entirely free of charge meaning all ticket sales and retail has gone directly to the independent organisations.
Thanks are due to those businesses who have worked with us through our early months in operation and to all those who have attended. Every event has sold out, the local Chiswick community has been hugely supportive. We are incredibly grateful to those who have visited and know the businesses who've used the studio are also thankful for the excellent response.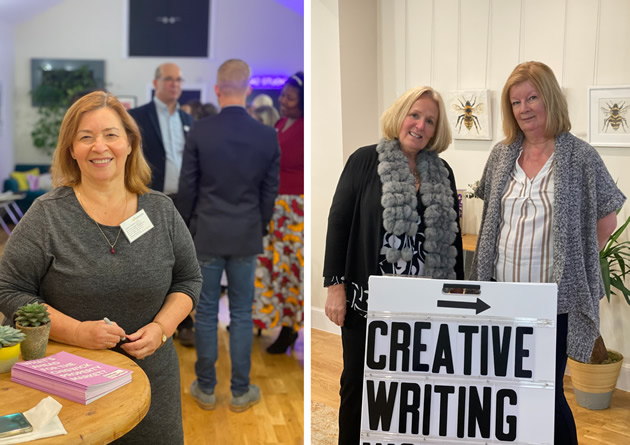 Jeannie Shapiro from Chiswick Business Network and, Diane Chandler and Stephanie Zia from Creative Writing Workshops London
Who's featured at High Road Studio in 2021?
We've had a variety of creatives, artists, and businesses exhibit, host or feature here at High Road Studios over the past 6 months and many of them are set to join us again in 2022.
The artists and creatives that have exhibited have included some incredible local talent: Peter Thornborough, Sally Grumbridge, Madeleine Marsh, Martina Rohr, Arabella Harcourt-Cooze, Laura Gompertz and there are more to come next year.

Together with creatives and artists, many businesses have used High Road Studio as a place to sell their goods, including at our wonderful pop-up Christmas Market which took place on Saturday 11th December. Several local businesses have also run workshops, from the incredibly popular calligraphy sessions with Laura Letters Life to the busy Chiswick Business Network event.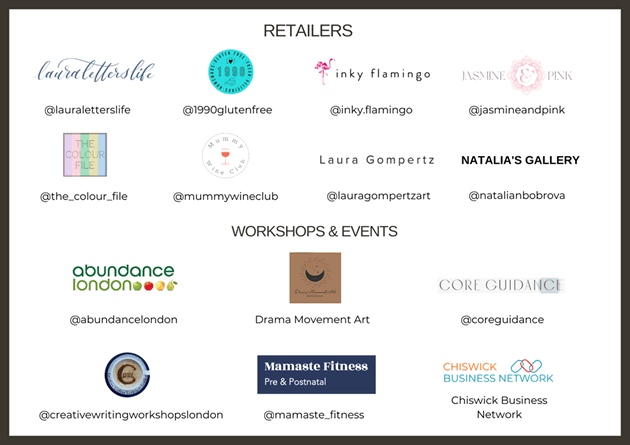 What's in the calendar for 2022?

Next year you can expect an exciting schedule from February. Laura Letters Life calligraphy classes will be returning for another 3-part series, and local artist Sangeeta Weatherley will be holding art lessons on Tuesday 8th and 22nd February.
If you'd like to keep up to date with what's going on at High Road Studio, please do follow us on social media or contact studio manager Parinda Boon at social@hortonandgarton.co.uk.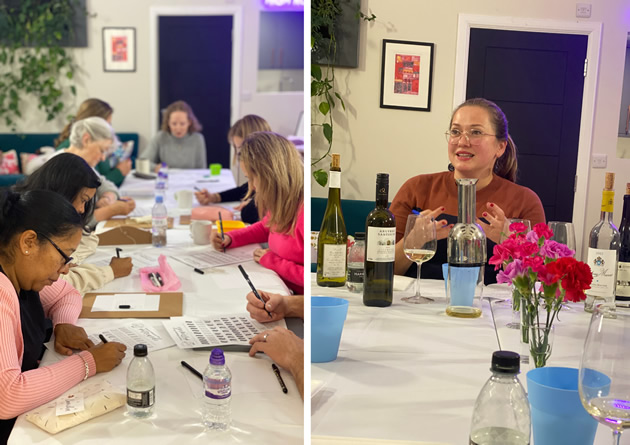 Calligraphy Club with Laura Edralin from Laura Letters Life and Victoria Daskal from Mummy Wine Club
Property selling success in 2021
It is a privilege to have been able to have supported local individuals and businesses as much as we have been able to, and all whilst successfully selling properties across W4. Throughout 2021 we have sold a record number of properties since the Chiswick branch of Horton and Garton estate agency opened in 2017.
Chiswick is a popular place to live, and a vast postcode area with intricate micro-markets of residential properties. Being so passionate about Chiswick and having such a detailed knowledge of the area after 12 years here as an estate agent enables Paul to offer informed advice to discerning sellers.
If you're thinking about selling in 2022, please do get in touch, without obligation, to discuss your plans. Paul is available on 020 8996 5120.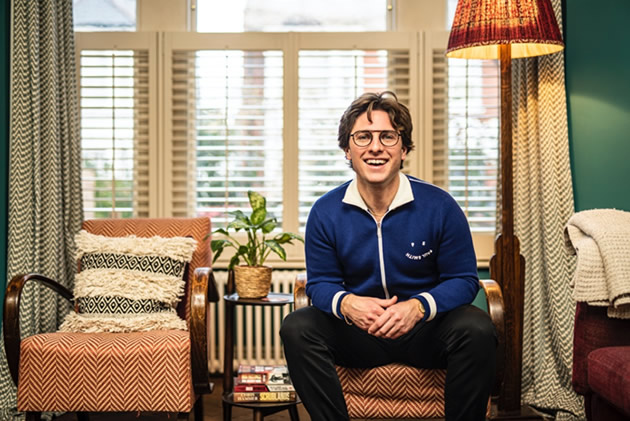 Paul Cooney MNAEA, Director of Horton and Garton Chiswick

Advertorial

December 15, 2021