To move or not to move? - Is now a good time to sell or buy?
---
Paul Cooney of Horton and Garton explores the current challenges facing homeowners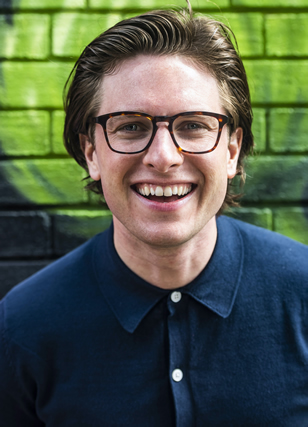 Paul Cooney, Director of Chiswick estate agency Horton and Garton, explores the challenges being faced by local homeowners who'd like to move house in 2021 but are unsure if now is a good time to sell or the right time to look for a property to buy.
Buying a property is usually one of the largest financial decisions you will ever make. Taking such steps at a time when the media has been reporting mixed messages on the state of not only the property market but the wider economy, and when pandemic restrictions are easing but there remain to be fears of new strains, can leave those trying to make home moving plans perplexed as to whether it is truly a good time to move house.

The Chiswick Property Market in 2021
The strong demand from buyers wanting to move to Chiswick and the lack of supply of houses to the market has created an ideal environment for sellers meaning it is absolutely a good time to sell.

The issue most sellers are facing is finding a property to purchase once they've secured a buyer for the house, they need to sell in order to move. Home movers might be unaware of every element of an estate agent's role and how they can facilitate your plans.

Whilst a selling agent has a vital role in finding the right buyer and securing the best possible price under the most favourable terms on the behalf of their client, they then play an important part in the transaction progressing through to completion. Managing timeframes and expectations, an effective selling agent can ensure a sale and the onward purchase take place smoothly.

Steps sellers can take in a fast-moving market

It can feel like an impossible chicken and egg situation where you need to be on the market and preferably under offer for many other sellers to take any offer you make seriously, yet having not found a property to buy you don't want the pressures of selling your home.

We've heard of several countryside agents only permitting viewings on prime properties to those who are either in a chain free position or are under offer with their sale only adding to the conundrum many sellers are facing.

Chain free position

To guarantee they can be in a chain free position in order to secure their dream home many home movers are choosing to sell their current home and move into rented accommodation in the interim. To this end, if you are looking for a rental property in Chiswick the local Horton and Garton W4 lettings team would be delighted to help you find rental accommodation.

Sellers who'd rather avoid this upheaval should be aware that they can request buyer flexibility to ensure timeframes work with their onward plans.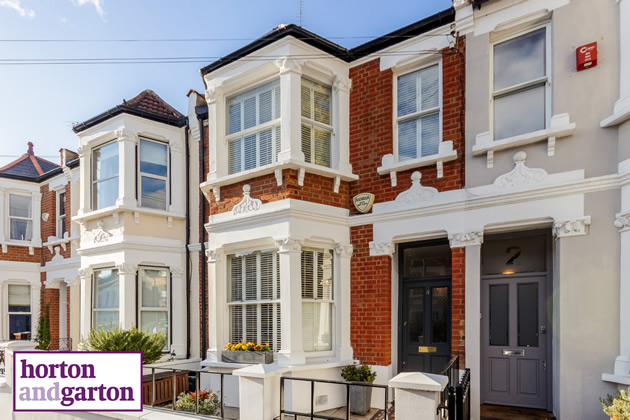 Long-stop completion

Those sellers who'd like to give themselves a time buffer and the best opportunity to find a home to buy should make it clear of their intentions when the property is available for sale, setting expectations from the outset. It is possible to agree on a sale and even to exchange contracts with a long-stop completion in place several months down the line.

A long stop completion is often agreeable as a solution as it gives the guarantee of the purchase completing no later than a legally binding date, though it might be weeks or a few months away, both buyers and sellers can plan ahead in confidence.

It is often the case that a long stop completion might be set for 6 months after exchange but in reality, if things progress quicker for the seller and both parties are agreeable then this date can be brought forward.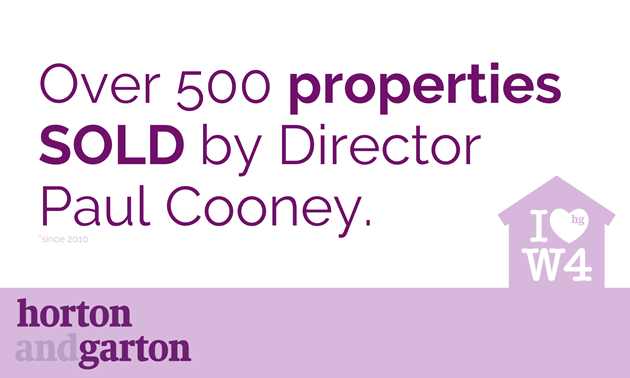 Over the past year, Horton and Garton have seen sales and purchases move at varying speeds depending on motivation and onward plans with an experienced estate agent on hand working with reputable solicitors, mortgage brokers, lenders and both buyer and seller, keeping lines of communication open, finding solutions and ultimately providing guidance and assurance a transaction can take place in a fashion agreeable to all parties.

If you'd like to discuss your plans to move, do get in touch.
Advertorial

May 27, 2021