Horton and Garton, Chiswick donate to The Upper Room and Chiswick House & Gardens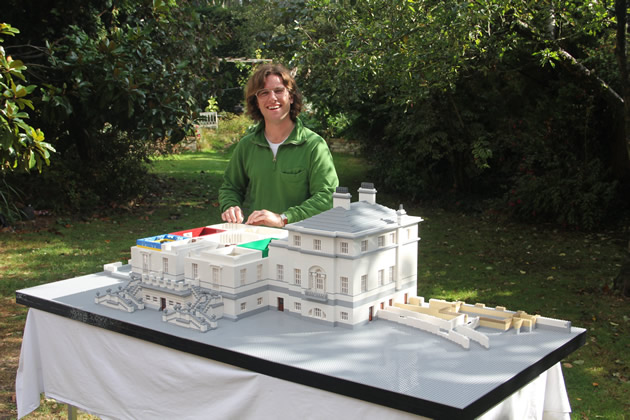 As the property market has enjoyed relative busyness since it reopened in May, it is important to us to do what we can to help charities who have not had such a good run and to give back to our local community where we can.
2020 has been incredibly challenging for charities. Recognising that, Horton and Garton, Chiswick are intending to donate on a quarterly basis and this quarter we've chosen two local organisations - The Upper Room and Chiswick House & Gardens, both contribute hugely to our local area and both are in need of financial support at this time more than ever.
To be in a position to share our success makes us feel incredibly fortunate, I'd like to share a little about both of these causes to highlight them to W4 readers.
The Upper Room
Helping socially disadvantaged individuals and with their 'Hub for the Homeless' in West London, The Upper Room is an incredibly important yet little known local charity.
Set up in 1990 they're now in their 20th year working with people from diverse backgrounds including homeless, migrant workers and ex-offenders, to unlock each individual's true potential, even going so far as providing driving lessons as a path to employment.
Along with providing an invaluable service supplying regular meals to those who need them, the support and guidance provided by The Upper Room improves self-esteem and health, and enables many to become economically independent.
In 2020 and beyond this type of charity will sadly only see demand for its services increase.
Homelessness in Chiswick is a problem none of us enjoy witnessing and recognising the importance of their work in West London and across the rest of the city, Horton and Garton Chiswick have donated £2,500 to The Upper Room.
Chiswick House
As weddings and events were cancelled and the café shut for many months Chiswick House & Gardens saw its income drop by over 60%.
The gardens and grounds of Chiswick House have remained open throughout 2020 but maintenance comes at a cost, usually covered by the income streams above but this year that hasn't come in.
Chiswick House & Gardens have often served as a sanctuary on a summers day, somewhere to escape the hustle and bustle of the High Road and enjoy a slice of serenity between appointments.
The Horton and Garton, Chiswick team, along with most Chiswick residents, are incredibly fond of this beautiful house and its stunning gardens. We hope that our donation of £500 and sponsorship of a brick on the 50,000 Lego recreation of the house itself, will go some way towards ensuring it can be enjoyed in its full glory for many years to come.
Chiswick property in 2020
This year is particularly important to Paul Cooney, Director of Horton and Garton, Chiswick as he's hitting several milestones – it's his 11th year in Chiswick and he's just sold his 500th property – there are few agents in the W4 area who can claim to have such a successful track record.
Paul is determined to continue supporting local Chiswick and West London charities quarterly as the business grows and is open to suggestions for charities in the area that we should be donating to in the future - please do get in touch.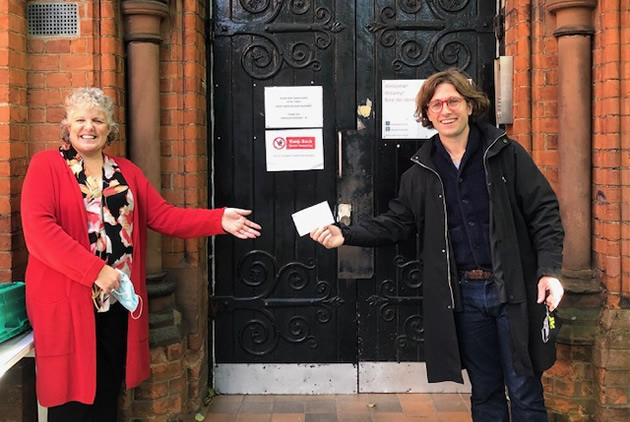 Advertorial
October 14, 2020