Banya No 1 will offer steam treatments and thermal massage with twigs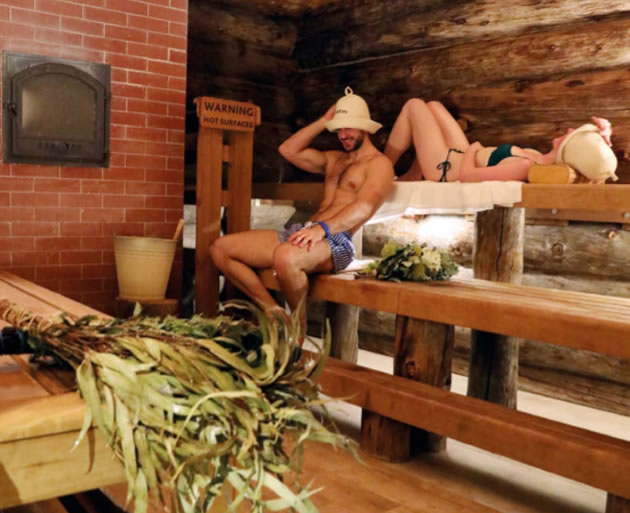 Images - Banya website
A Russian style bath house is seeking to open on the former Valentina's restaurant site.
Banya No.1 has another branch in Hoxton and says its treatments are the first of their kind in the UK.
Conde Nast called it 'this year's hottest new spa craze', while BBC described it as 'Russian massage that's not for the fainthearted'.
The key signature treatment is Parenie – an invigorating thermal massage, that uses leafy and fragrant bundles of birch, oak or eucalyptus twigs to massage the customer. Parenie means 'steam' in Russian. Steaming is followed by a dip in a cold plunge pool or a cold shower then a massage.
The Russian bath house idea is the brainchild of Russian businessman Andrew Fomin, who formerly ran a number of nightclubs in central London. Celebrity enthusiasts include Justin Bieber, Kate Moss, Renee Zellweger, Jack Whitehall, Colin Farrell, Emilia Clarke, Liv Tyler and Naomi Campbell, according to their website.
An application has been lodged with Hounslow Council to build a spa with a steam room, plunge pool, treatment rooms for massages and wraps at 404-408 Chiswick High Road.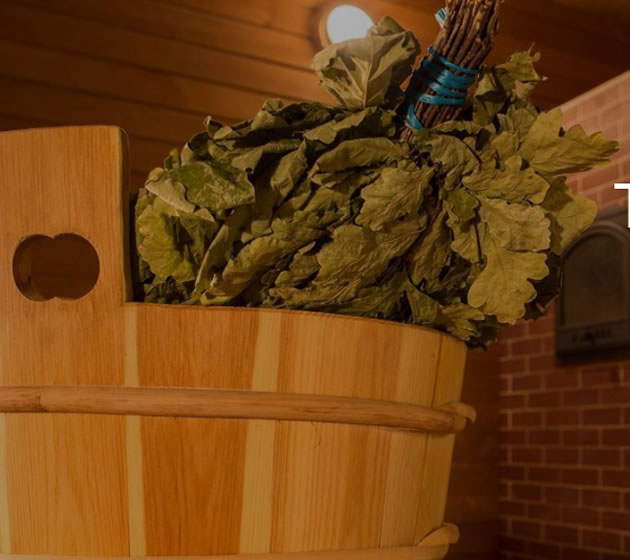 All spa and wellness ingredients are strictly natural and organic and prepared on the premises.
A Russian bath house is different to a sauna: it uses steam at a very high temperature with special herbs. After the steam opens the blood vessels, the session is followed by a cold dip then a massage. There will be mud wraps, honey and salt scrubs and Siberian massage.
CEO Andrew Fomin says, "Our goal is to take the Russian banya into the global mainstream of wellness and spas. Banya No.1 is expanding in the UK and internationally with more branches planned in central London, the south of France, Spain, Dubai, Austria and the US. So, we are now building on the success story of the Russian banya and taking it around the world."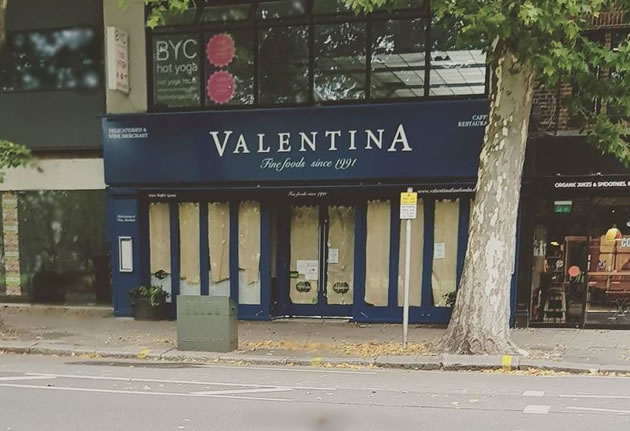 Valentina restaurant closed in 2017 after its owner said it felt like they were located in a 'no man's land' in the midst of the planned redevelopment by Lend Lease, which ground to a halt.
February 26, 2020