Jenny Scrivener doing virtual ultra marathon to support Hogarth Youth Centre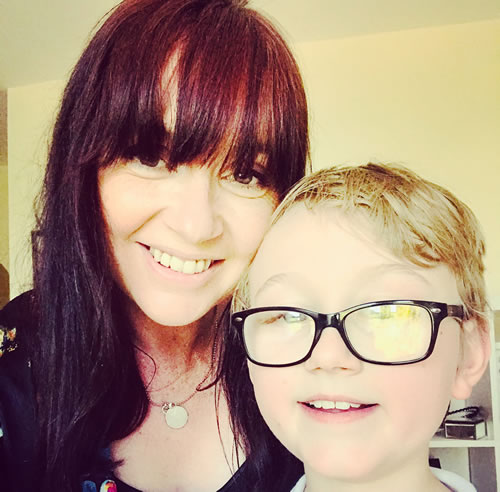 Jenny Scrivener
The first group of young people returned to the Hogarth Youth Centre on 22 June. Welcomed by Youth Officer Denny Anthony and his team of youth workers, this marked the first step in rebuilding a summer holiday programme for young people who have been confined to home since the start of lockdown.
This year's programme will be developed and expanded slowly to ensure that all necessary health & safety precautions are in place to ensure safe working in bubbles and with social distancing.

The Centre has also welcomed back some licensees who use the space and it has offered accommodation to some local schools to help them resolve their potential classroom constraints.
Since lockdown regular donations from many Friends of the Hogarth and a generous donation from the Glebe Estate Residents' Association have provided a funding lifeline in the absence of fees during closure.
Local resident, Jenny Scrivener has committed to running the Virtual Ultra Marathon Race to The Stones (100 km over seven days) from 6 July to raise funds in support of the Centre. Jenny, whose son Charlie was a regular attendee until lockdown, understands the benefits that the Centre's programme brings to the social and mental development of young people.
Jenny said, "It is sad that alongside the schools the Centre had to close. Lockdown has put enormous pressures on many young folk and indeed on their families. I feel sure that it will leave its mark on many of them. The Centre has always run a terrific summer programme and I am keen to see this continue, although it will necessarily be more limited than in the past. The sooner these youngsters can start to socialise again in a safe and supportive place the better. It all costs money so I am hoping that many local residents will help to boost the coffers via my Just Giving page."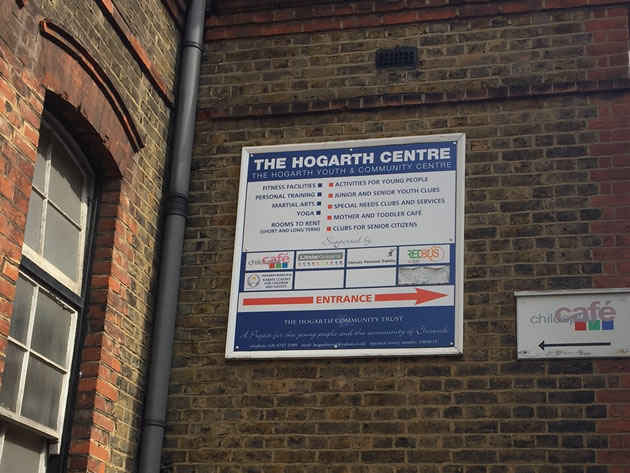 Details of the revised summer programme slots and times, of licensing and hiring of space for an event as well as how to support the youth programme are available on www.hogarthtrust.org.uk.


This page is sponsored by Express Property Services who support community initiatives in Chiswick



July 14, 2020