Boa Constrictor Found By River in Chiswick
---
Five foot snake believed to have been abandoned by owner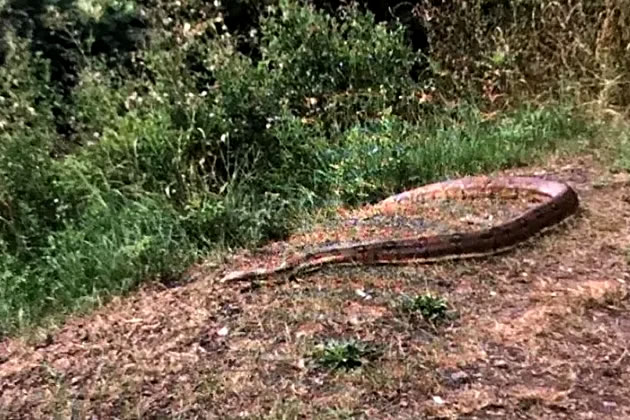 Picture: RSPCA
People walking by the river in Chiswick were surprised to see a large snake near Barnes Bridge this Sunday (16 August).
The five foot boa constrictor was reported to the RSPCA who came to collected and it is now being cared for by the animal charity.
Animal collection officer Jade Guthrie said the snake appeared to be healthy and was probably abandoned by its owner nearby.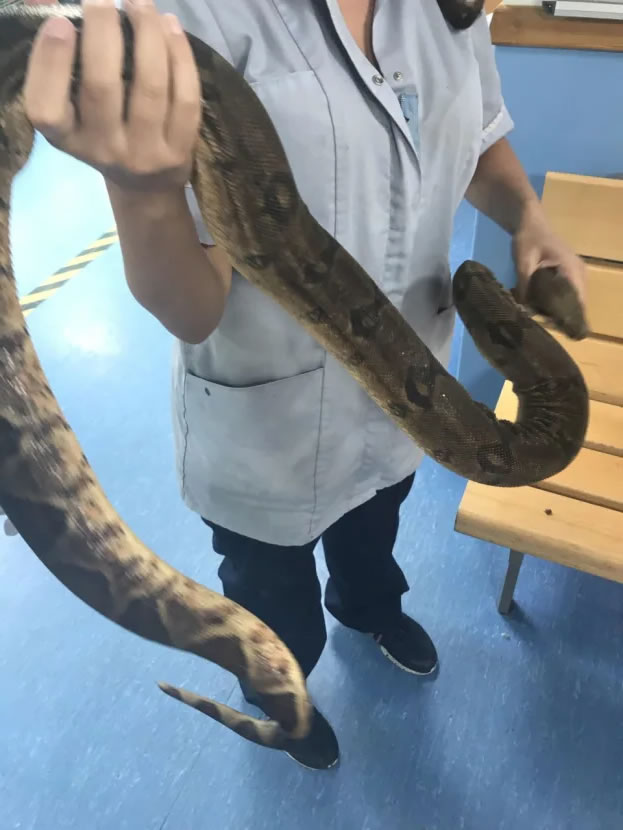 Picture: RSPCA

August 17, 2020