Police are not treating death of man in his fifties as suspicious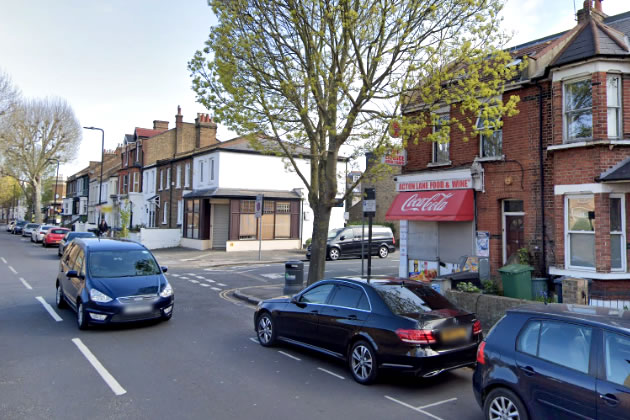 Junction of Acton Lane and Evelyn Road. Picture: Google Streetview
The body of a man was discovered by police in Chiswick this Friday evening (9 October).
They were called to a property on Acton Lane near the junction with Evelyn Road after concern was raised for the welfare of a missing man.
When they entered the address they found the body of a man in his fifties.
Eye-witnesses reported five police cars and emergency service vehicles at the scene.
At this stage the police say the death is being treated as non-suspicious.
October 10, 2020