Scammer breaching Criminal Behaviour Order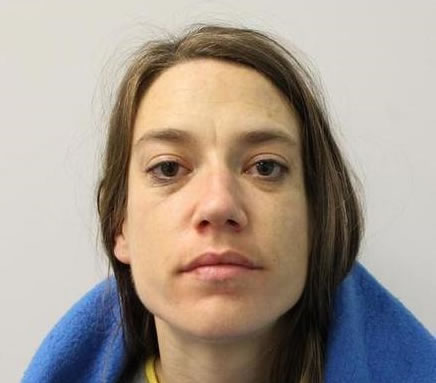 Charlotte Taylor

A woman who has persistently operated in the Chiswick area trying to persuade people to give her money on behalf of bogus charities has returned.
32-year-old Charlotte Taylor was given a Criminal Behaviour Order last year after being arrested in Chiswick.
She had been active across west London targeting the elderly in particular with fraudulent claims that she was raising funds for charity. She knocked on doors asking for donations for organisations that support women and girls who had been the victims of violence.
According to a message on the OWL Messaging System, she is back in the area despite being specifically prevented from approaching people for money by the Order. Last year she was given a four-week prison sentence (suspended for 12 months), at Westminster Magistrates' Court and made to go on a drug rehabilitation programme.
Under the conditions of the CBO, which lasts for five years, she:
Must not throughout Greater London call at any residential address with intent to, or in order to solicit money
Ask any person for charitable donations
Be in possession of any article, container, or correspondence for the use of charitable donations.
Doorstep scammers commonly target older people. In fact, 85% of victims of such scams are aged 65 and over according to National Trading Standards.
You are asked to call 999 if she knocks on your door and alert any potentially vulnerable neighbours to her presence.

October 12, 2020